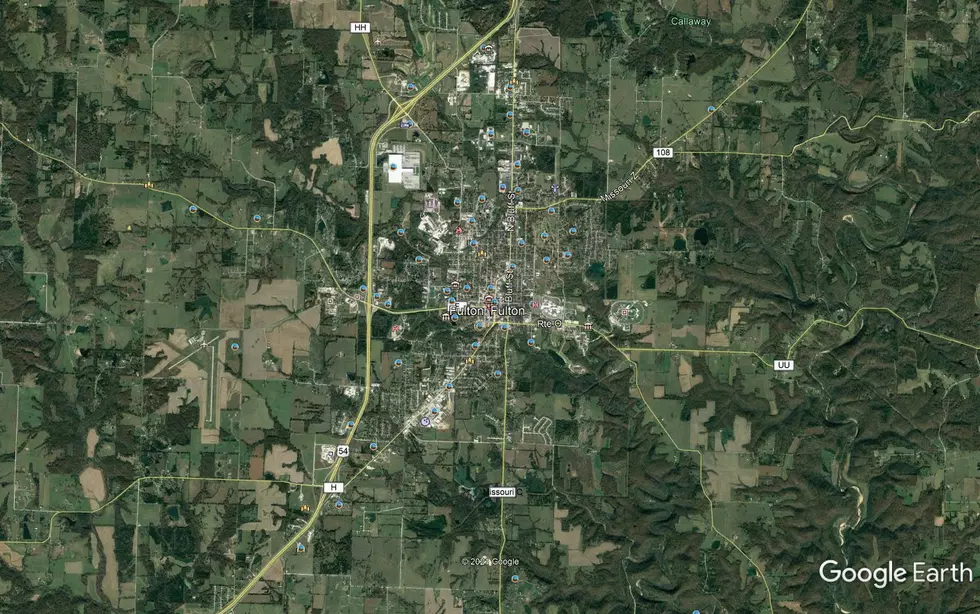 Former Fulton Firefighter Arrested for Felony Stealing
Google Earth
Callaway County authorities say a former Fulton firefighter has been accused of stealing from the union.
Forty-seven-year-old Scott Peterson, of Fulton, was charged Wednesday with felony stealing.
The Boone County prosecutor's office is acting as special prosecutor in the case. Peterson was a former treasurer and president of the Fulton Professional Firefighters Local 2945.
The Jefferson City News-Tribune reports the illegal transactions totaled about $30,000. Arrest documents say Peterson used the funds for obviously personal transactions.
Peterson resigned as union president during the investigation and resigned from the fire department after his arrest.