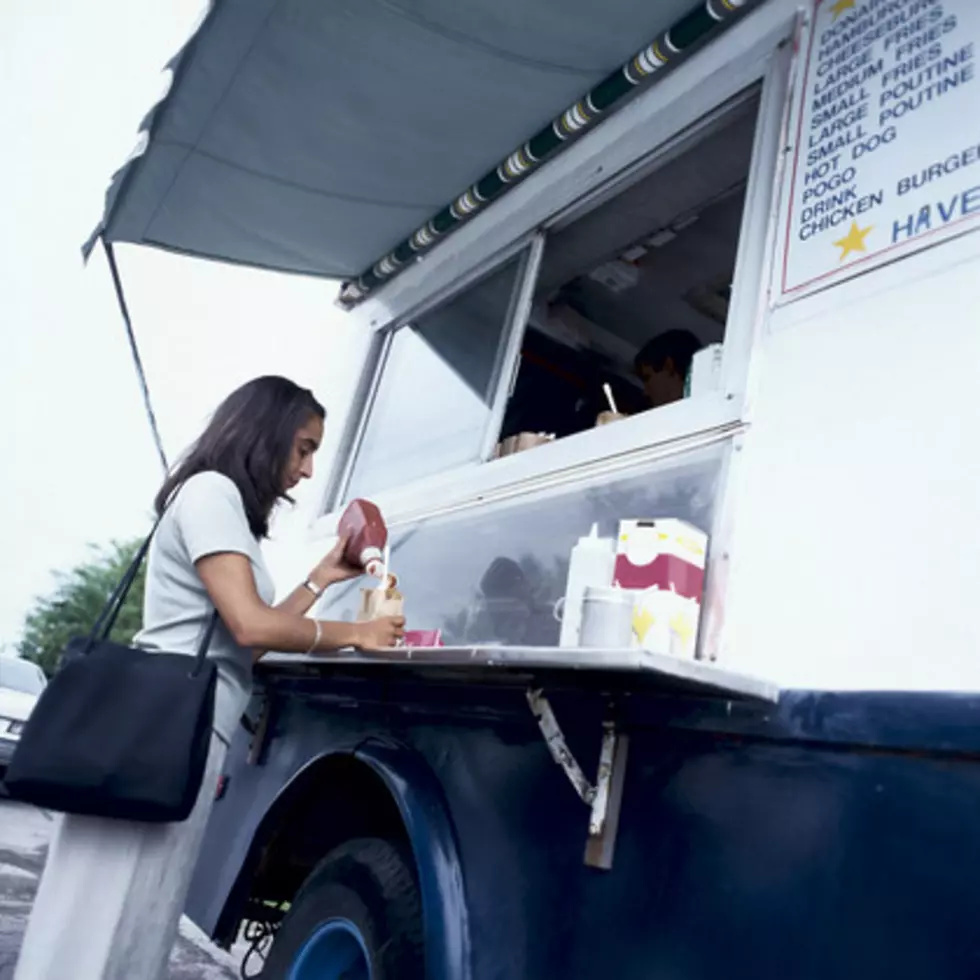 Food Truck FUNdraiser and Carnival to Benefit Open Door
Hemera Technologies - Townsquare Lab
A Food Truck FUNdraiser and Carnival to benefit the Pettis County Open Door Service Center is slated for Saturday, September 21 in Sedalia.
The event will take place at the Sedalia Shrine Club from 3:00 - 8:00 p.m.
There will be food trucks, carnival games, bounce houses, music, golf cart rodeo, a car smash and craft beer.
Director of Development for Open Door, Tim Postuma, says one of the goals for the event is to raise money in order to help meet the financial needs of Open Door, which reports one out of 5 children in Pettis County don't have enough to eat.
Additionally, he says the local Open Door food pantry serves approximately 1,800 families in Pettis County every month.
Postuma hopes to see at least 400 people attend the event, saying that would allow Open Door to branch out and begin planning another such event next year.
Postuma noted there are six food truck slated to attend the fundraiser this year, coming from areas such as Kansas City, Columbia and Versailles.
The food available ranges from Asian cuisine to tacos and BBQ.
Tickets are $10.00 for adults. Children 16 and under are FREE. The Sedalia Shrine Club is located at 1375 Elm Hills Blvd.
Tickets are available at the event and at the Open Door Service Center. For more information, call 827-1613.