Farmers Almanac For 2023 Predicts Cold Winter. Are You Happy Or Sad?
Getty Images/iStockphoto
Are you familiar with the Farmers' Almanac? If you are not, it is an annual American periodical that has been in continuous publication since 1818. Published by Geiger of Lewiston, Maine, the Farmers' Almanac provides long-range weather predictions for both the U.S. and Canada.
The 2023 edition has been released and if you were unhappy about last winter here in Sedalia, with the brutal cold, and all of the snow that we had to deal with...well it may be coming again.  The Almanac is predicting that we will need to bundle up this winter.  We may need to prepare to shovel, shiver and shake.
December, in particular will be bad.  Winter temperatures may come a little earlier than normal, and if they are right, it will be stormy and cold.  If you have family or friends in the Northeast could be very rough.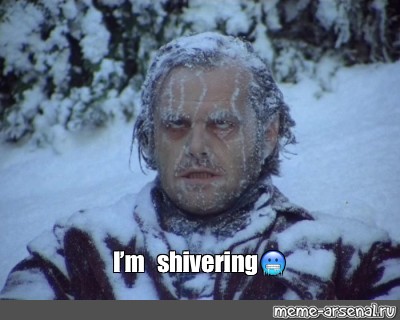 Now the news isn't all bad.  If we can handle things for a few months the snowfall will not be unusually high.  Normal for Missouri.  January and early February may be cold.
Now does this make you happy or sad?   For some, we like the winter.  Seeing the snow falling, making snowman in the front yard.  Getting all bundled up and playing with your dogs.  Some of you may not handle the elements as well as others.  I know I was grateful to be able to work so close to home, so I could be on the air and inform my listeners of closings and any breaking weather news.
If you would like to learn more about the Farmers' Almanac you can check out their website HERE.  Have you found them to be accurate or not when it has come to their predictions.  Either way, as long as we don't have too much snow, I think we will manage just fine.
LOOK: The most extreme temperatures in the history of every state
Stacker
consulted 2021 data from the
NOAA's State Climate Extremes Committee (SCEC)
to illustrate the hottest and coldest temperatures ever recorded in each state. Each slide also reveals the all-time highest 24-hour precipitation record and all-time highest 24-hour snowfall.
Keep reading to find out individual state records in alphabetical order.