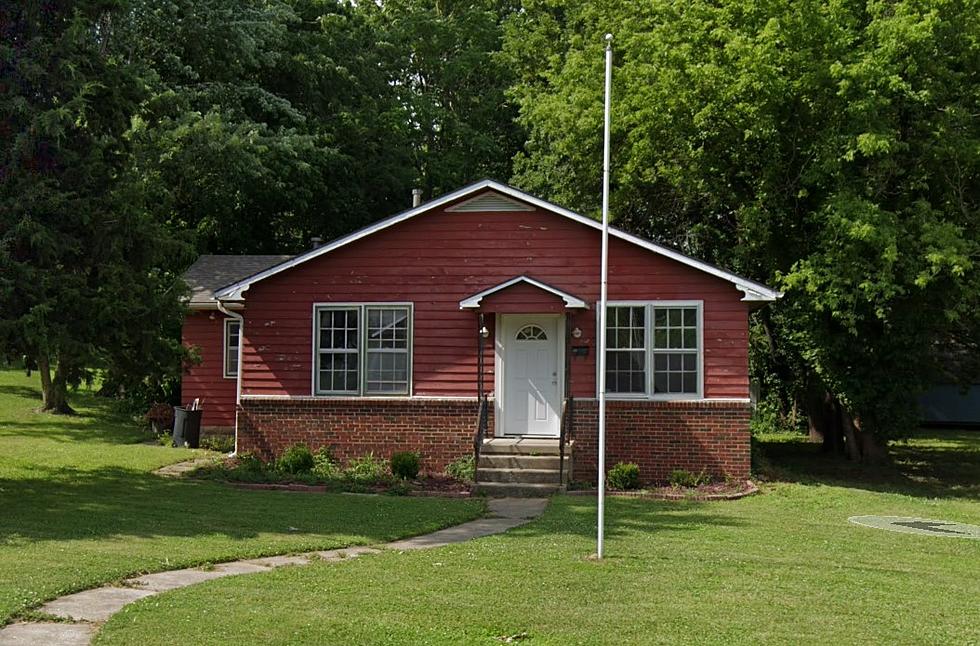 Beware of Facebook Rental Scam Exposed By Warrensburg Police
Google
Warrensburg Police alerted the public, especially University of Central Missouri students, about a rental scam that has been happening on Facebook marketplace. Six individuals were scammed, or almost scammed, by the fake rental available for $600 on Facebook.
The property, at 405 W. Gay, was offered on Facebook Marketplace for $600 by the scammers. According to Warrensburg Police this property was for sale by Key Realty and the scammer pulled photos off the on-line listing and used them on their Facebook Marketplace advertisement.
According to posters on the Warrensburg Police Facebook page who looked into the supposed rental, if someone wanted to see the apartment, the scammer would either set a time to show the place and not show up. Or in one case claimed to be a football coach in Texas who wanted to do the transaction entirely online.
As someone whose been a tenant for most of my adult life. First, I'd tell you never sign a lease or put a big deposit down on an apartment without meeting the landlord and seeing the place. Photos can sometimes be misleading.
Second, if it sounds to good to be true, it probably is. I live in this neighborhood. To me, this looks like a lot of house for $600. Especially when the post includes the in unit laundry, and a picture of what looks like new appliances. In Warrensburg, expect to pay more for nicer appliances, newer construction, if you have a pet, or the landlord would rather not cater to students. (Yeah, landlords, that one doesn't really work, in my opinion.)
And finally, talk to realtors. It doesn't matter if they manage properties or place people in rentals. They know the good landlords. And the landlords and apartments to avoid. And where you might get a good deal, or where you might have to pay more.
As for the folks who have been scammed, it seems like they might be out of luck. Warrensburg Police speculate, that the best they can tell, the scammers are in the Philippines. So yeah, this #jackwagon is a little further than the long arm of the law.
LOOK: Here are the best small towns to live in across America