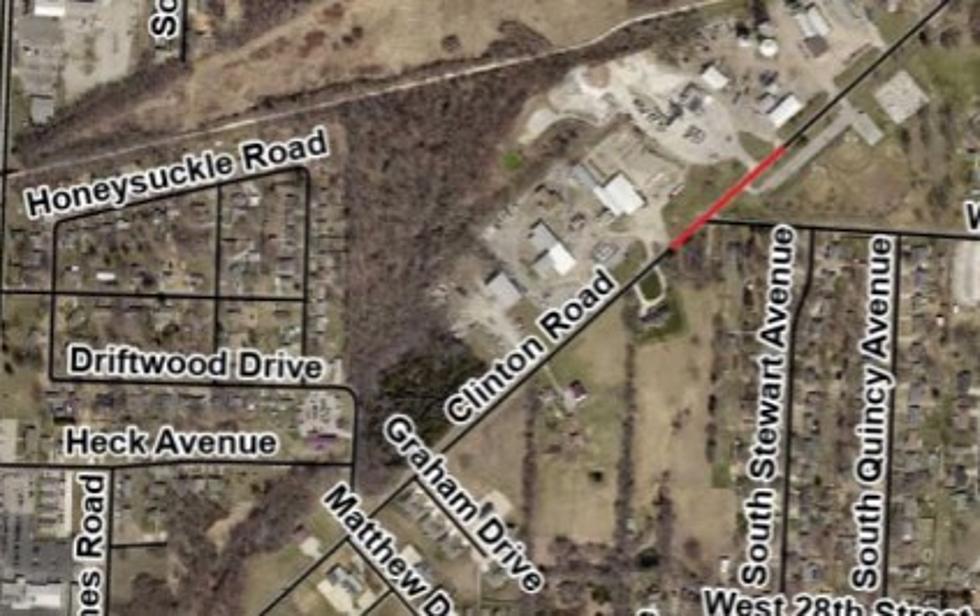 Ditch Maintenance Planned for Part of Clinton Road Wednesday
City of Sedalia
The City of Sedalia will be conducting ditch maintenance along Clinton Road from 5 a.m. to 5 p.m.Wednesday, Aug. 23, from the 2300 block of Clinton Road (Fischer Concrete) to the 2400 block (Mid-City Lumber).
The work will be taking place along the north side of Clinton Road.
During this period, lane closures will result in the roadway being reduced to a single lane of traffic and a reduced speed of 15 MPH. Travelers are encouraged to use alternate routes whenever possible to avoid delays.
Heavy equipment and workers will be present in the roadway during this period. Inclement weather or equipment breakdowns could delay completion.