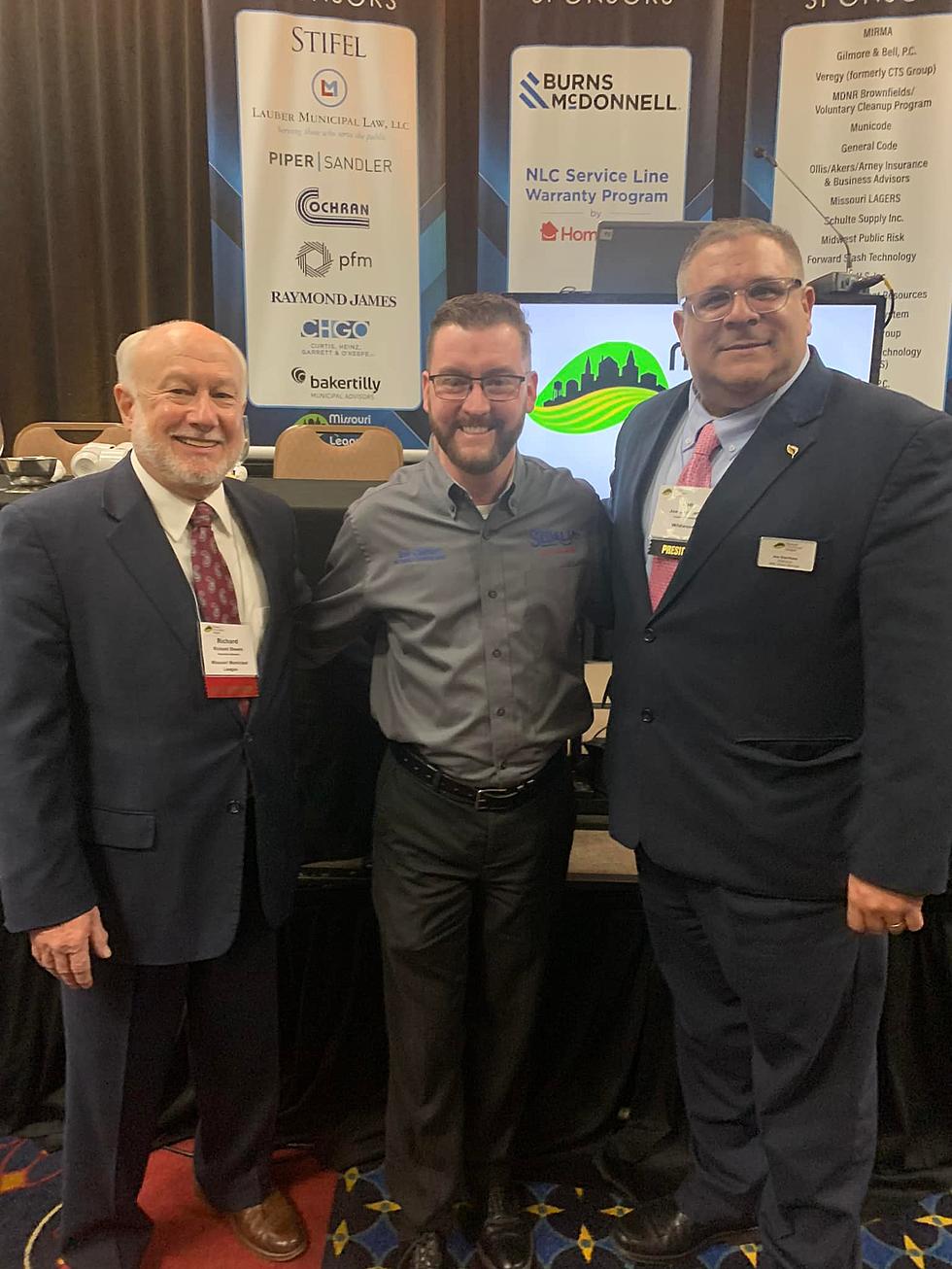 Councilman Oldham Appointed to MML Board of Directors
Tom Oldham
The Missouri Municipal League appointed Tom Oldham, First Ward council member with the City of Sedalia, to the MML Board of Directors at the most recent board meeting last week in Jefferson City. 
He was appointed to fill a board vacancy on Feb. 15.
Oldham posted on Facebook :
" I was surprised to hear that the Board of Missouri Municipal League had voted for me to become a fellow Board member! MML is a fantastic organization that trains and equips elected officials on how to become a better public servant, it also advocates at our state Capitol for legislation that protects municipalities. I am so honored to become a member of this board and help MML carry out its vision to make sure municipalities, and more importantly, the people they serve, are protected and strengthen."
Oldham was elected to the city council in 2020. He serves as an active member of MML's Economic Development and Human Resources Policy Committee and as the secretary of MML's Central Region.
Oldham is a member of the Lions Club, Kiwanis Club and Missouri Cattleman's Association. Within the City Council, he serves as chairman of public works, and is a member of the Whiteman Air Force Base Community Council, Military Affairs Committee and Missouri Main Street Organization.
Tom was recently married to his wife Kali Amber.
In the photo, from left: Joe Garritano, President of the MML Board, Oldham, and Richard Sheets, Director of MML.