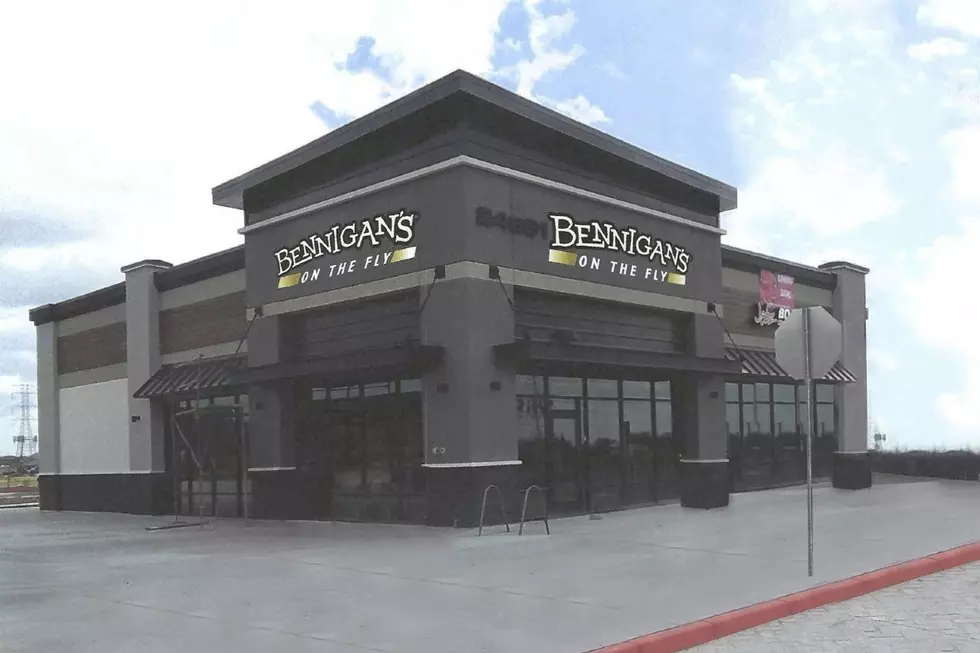 Could We See A Bennigan's in Sedalia or Warrensburg?
Legendary Restaurant Brands
About 15 years ago my wife and I counted Bennigan's as one of our favorite restaurants. Yaknow, the Irish themed casual dining restaurant that was known for it's Monte Cristo sandwich. Well, the chain, which mainly disappeared after closing all their corporate owned units in bankruptcy back in 2008 is trying to mount a comeback.
Bennigan's didn't completely disappear. Last time I checked the one in Lansing we went to was still operating because it was a franchised unit. And there was one attached to a Holiday Inn in the Quad Cities I ate at while working there. However, that one closed a year ago.
It seems odd to me that a restaurant you go out to eat it in would be trying to expand during a pandemic, when many of us aren't doing that. And it also seems odd that someone would be trying to take a casual dining brand that's so similar to other chain restaurants like Applebee's, T. G.I. Friday's, and Ruby Tuesday's that always seem to be on the verge of going away.
Yet it's happening. Legendary Restaurant Brands bought the Bennigan's and Steak and Ale brands out of bankruptcy five years ago. They shrunk the foot print of the restaurant 2,000 square feet compared to the restaurant size we're familiar with, are trying to bring back the vibe that made the restaurant successful in the first place and are focusing on take out as well. This according to a Restaurant Business Online article from 2018.
Legendary Restaurant Brands also launched a new concept called Bennigan's On The Fly. This version of Bennigan's has a smaller dining room and is laid out to be more convenient for those looking for a to-go option. Additionally, this concept according to Restaurant News has lower start up costs, operating efficiencies and faster market penetration which makes it attractive to small business owners looking to franchise a restaurant.
So would a Bennigan's On The Fly work in Sedalia or Warrensburg? I asked myself that question after looking at the artist rendering of the restaurant. It's exterior to me is somewhat reminiscent of The Buffalo Wild Wings in Sedalia and Warrensburg, and the scaled down concept of the restaurant with less seating seems somewhat similar to the BW3 concept too.
Looking at open Bennigan's, there's a few in smaller sized cities. Clear Lake, Iowa; Monahans, Texas; Steubenville, Ohio and Borger, Texas all have Bennigan's. All are cities about the same size or smaller, population wise, than Sedalia and Warrensburg. And it doesn't seem like people shy away from the chain restaurants that are in our towns. So I think it could work here.
Of course there's a big difference between me playing arm-chair restaurant franchisee. And an actual businessman ponying up the cash and expertise to make a go of a new restaurant. Legendary Restaurant Brands requires a minimum $200,000 cash liquidity, previous retail or restaurant experience, a $50,000 franchise fee and then the franchisee is responsible for paying for the build out.
So I wouldn't hold my breath for a Bennigan's to pop up anytime soon along Route 50 as you come into Sedalia, or one over by the newer hotels in Warrensburg around the Route 50 and Maguire interchange. Then again, I think there's a better chance you'll see a Bennigan's or a Bennigan's On The Fly... than say an... Olive Garden.
50 Famous Brands That No Longer Exist