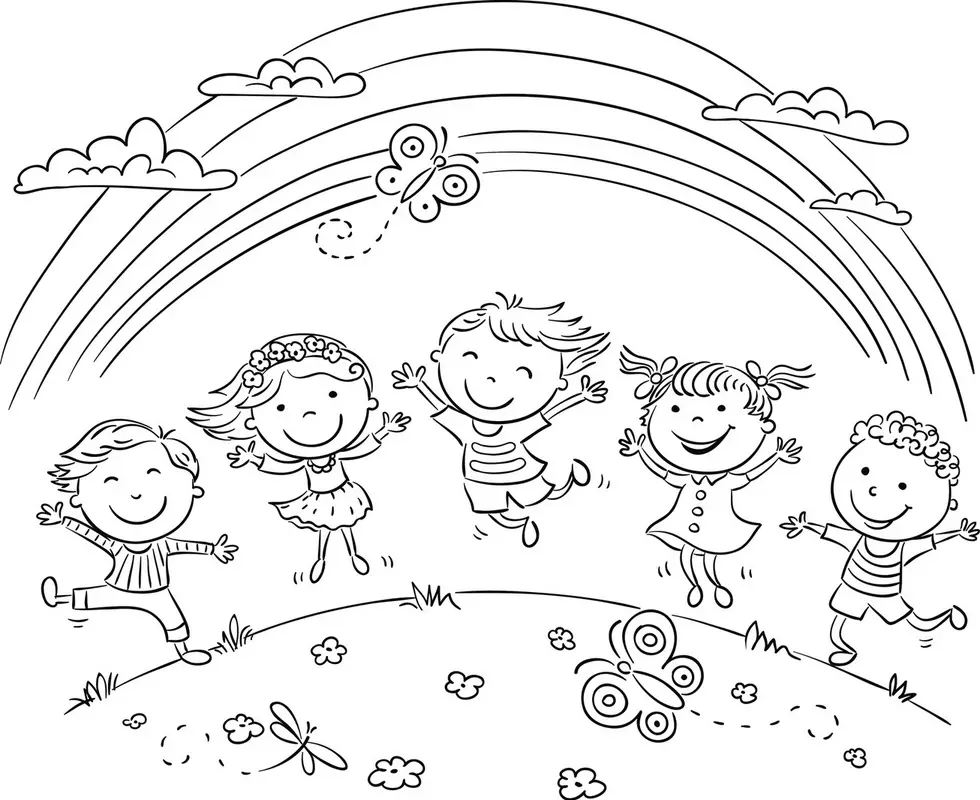 Behavioral Health Holdings Helping Parents Take A Break May 27
Bubert
One of the most challenging parts of having a child with special needs can be getting a little respite from the care and attention that child needs. I have a friend who has a special needs child in her family and everyone pitches in to make sure the child is safe, cared for, loved and in the best environment where she can thrive. Yet, it's still hard for mom to get some time for herself, or mom and dad to get some couples time. And mom and dad want to make sure they're not putting too much on their other kids when it comes to helping with their sister.
If this sounds familiar,  Behavioral Health Holdings is hosting a Respite Night for families with special needs at their Knob Noster Early Intervention Clinic on Thursday night May 27 from 5:30PM - 8:00PM CDT.
Children with special needs and their siblings are invited to attend and the evening is geared to children from birth through ten years old. Fun and pizza will be provided and parents may bring food for their own child if the child has allergies and limitations.
There are only 20 spots open for this event. Siblings are permitted to to join. And all staff is background checked. You can register for this event here. Behavioral Health Holdings is at 945 NE 105th Street, Knob Noster 65536. If you have any questions about the event you can contact Mia Gonzalez at info@behavioralhealth.org.
KEEP READING: 50 activities to keep kids busy this summer