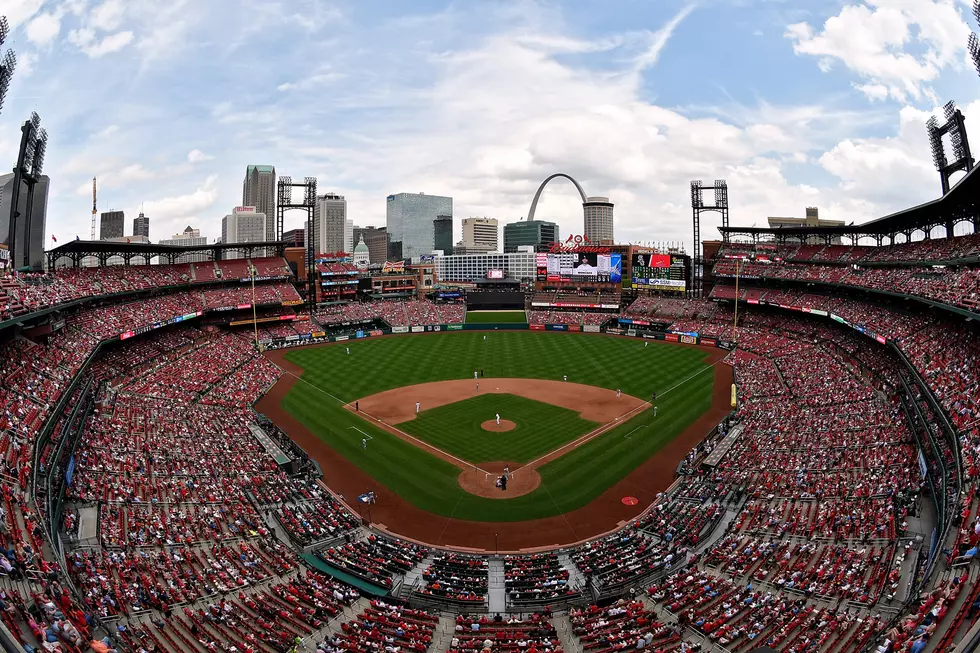 Baseball's Postseason Is Under Way and I Love It
Jeff Curry / Getty Images
60 games and done. So how did you enjoy the COVID-19 shortened season? While a little short, I enjoyed the distraction. And yaknow what, I got sucked into the playoff race. I didn't completely hate the designated hitter in the National League. And announcers not going on road games wasn't as bad a broadcasting experience I thought it would be. Overall I'd call it a success.
One of the teams I root for, the Cubs won their division. And a team many of you root for the Cardinals made the playoffs too. And they did it while getting sidetracked for a couple of weeks with COVID-19. The Royals, they pretty much performed as expected. Or at least how I expected them to perform. Owner John Sherman needs to open his check book and spend a little more on players but that's another blog.
So here we are at the post season. A second season. The Cardinals will face off against the Padres in San Diego in a best of three series in the Wild Card round. I'm not a huge fan of the three game series in general. For a sport that prides itself on a long season and a totality of victories to make the playoffs, a three game series sort of turns that on it's ear.
If the bats go cold. Or a pitcher has a bad game. It can kill your playoff run before you get out of neutral. Of course you can argue playoff worthy teams won't have the bats go cold. Or that the pitcher won't pitch poorly. Or a good manager has the talent on the team to manage around that. Or that it's a great way to cull the 16 teams to eight where the playoffs really begin.
Which brings me to the big elephant in the room, and no I don't mean the Oakland Athletics. How will this season be perceived in the years to come? There's plenty of folks spouting off about how this season was an exhibition. A joke. An exercise in futility. How everything with the 2020 season will have a big asterisk by it. Maybe it will, maybe it won't. For me though I don't really care. I've enjoyed it. 
Cubs manager David Ross made it clear how he felt about this season before it began. NBC Sports Chicago quoted him as saying: 
If they're passing out a trophy, I want it. If they're handing out rings and we're all starting from the same point, I don't care if it's a five-game season.
I hope Ross brings that trophy home to the Chicago Cubs. And if you're a Cards fan, I bet you hope they bring that trophy to St. Louis. Because it really doesn't matter what history says if you've enjoyed the season and your team gets the trophy.