MLB Will Adopt Universal DH
Getty Images
If you are a baseball fan like me, this may not come as a surprise to you.  There has been talk of making the Designated Hitter, universal for both leagues.  Being a Cub fan and a fan of the National League, and growing up and playing little league, we knew that the pitcher was often the best athlete on the team.  In the National League, the pitcher has to hit.  That will apparently be changing.
For the first time since 1972 both leagues will be playing the same kind of baseball with the same rules.  Now the CBA ended December 2nd, and the owners have locked out the players, and we will see how the upcoming "negotiations" go. Do not expect the season to begin on time.  But now National League pitchers will not have to hit, just pitch.  So they can throw at a player who they think is showing them up, and won't having to worry about being retaliated against.
I am not a fan of this.  I have always felt that baseball players need to play offense and defense.  Too many players (and DH's especially) are overpaid and overrated. David Ortiz was just elected into the MLB Hall of Fame, and for most of his career, he was a DH.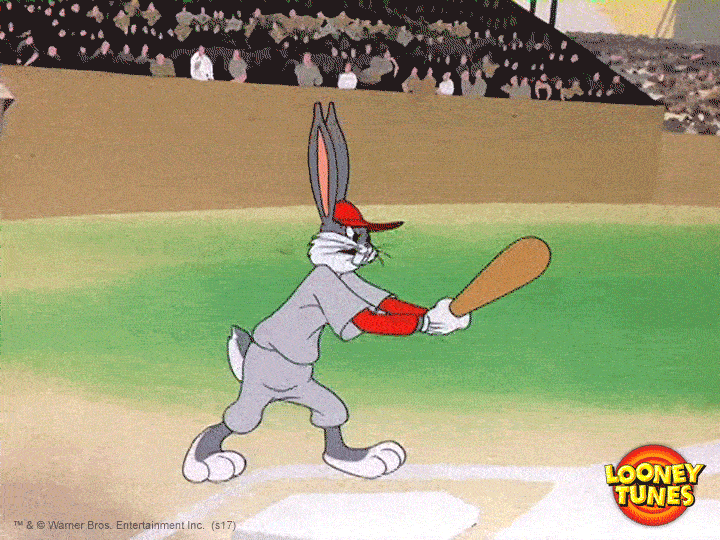 I will be anxious to see how this plays out if the season gets underway.  The American League will not change too much. But I will be interested to see how the National League will do this.  Will they go out and get a free agent hitter, whose defensive skills are not very good?
This may be a good thing for players like Jorge Soler who used to play for the Kansas City Royals.  You can click HERE for a few more free agents who may benefit from this new rule.  I will miss seeing pitchers hit, because I believe that is how baseball should be played.  I admit that if it allows for certain players to be able to rest, and perhaps get days off to heal injuries than it can be a good thing.  If this season we have baseball, we shall see how it shakes out.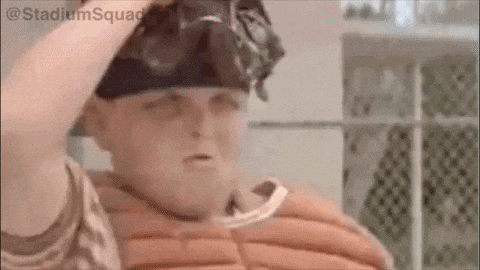 KEEP READING: Here are 50 of the most famous sports goofs