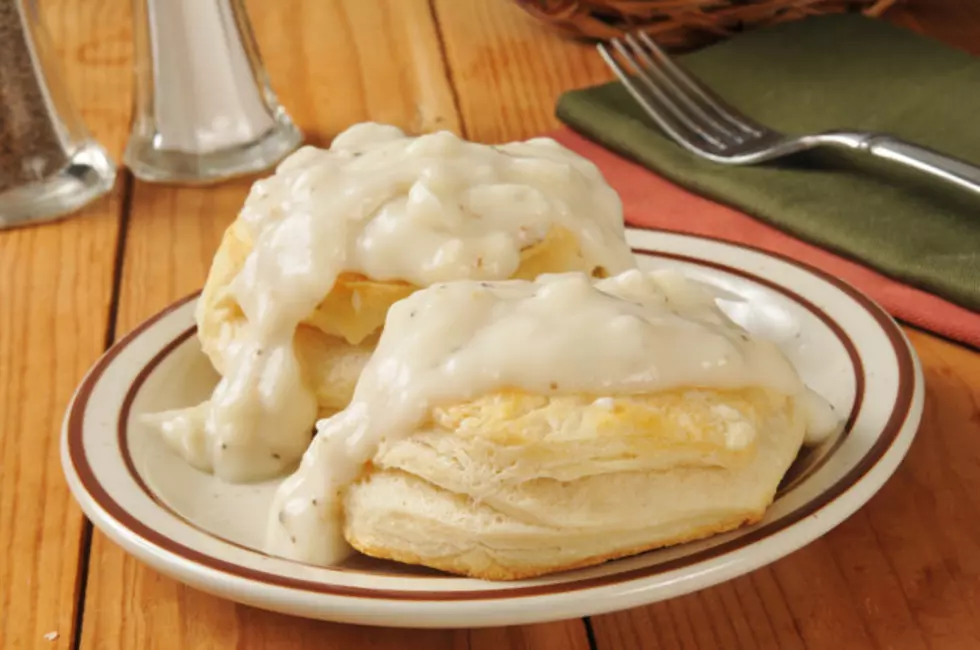 Alzheimer's Benefit Breakfast Saturday Morning
MSPhotographic
The 4th Annual Alzheimer's Breakfast is scheduled from 8:00 - 11:00 Saturday morning, June 17 at the Stauffacher Building on the State Fair Community College Campus.
If you're ready for all-you-can-eat biscuits and gravy, pancakes, sausage, eggs,coffee, juice and much more, then the kickoff breakfast is the place to be.
Walk chairs Jessica Snell and WyAnn Lipps planned the all you can eat event.
Tickets for the event are $10.00 for adults and $5.00 for children 6 & under. The money raised from the event will go to the Sedalia Walk to End Alzheimer's, specifically for two different teams-Jessica's team "Holy Walkomolies" and WyAnn's team "Bill & Ted's Bogus Journey".
On September 16, the Walk to End Alzheimer's will take place in Sedalia. It's the world's largest event to raise awareness and funds for Alzheimer's care, support and research.
The walk is a family friendly event with entertainment and activities before the ceremony, including a bounce house, music and carnival games.
The goal of the event is to raise $30,000. If you need more information, visit act.org/walksedalia or call the 24/7 helpline at 800-272-3900.