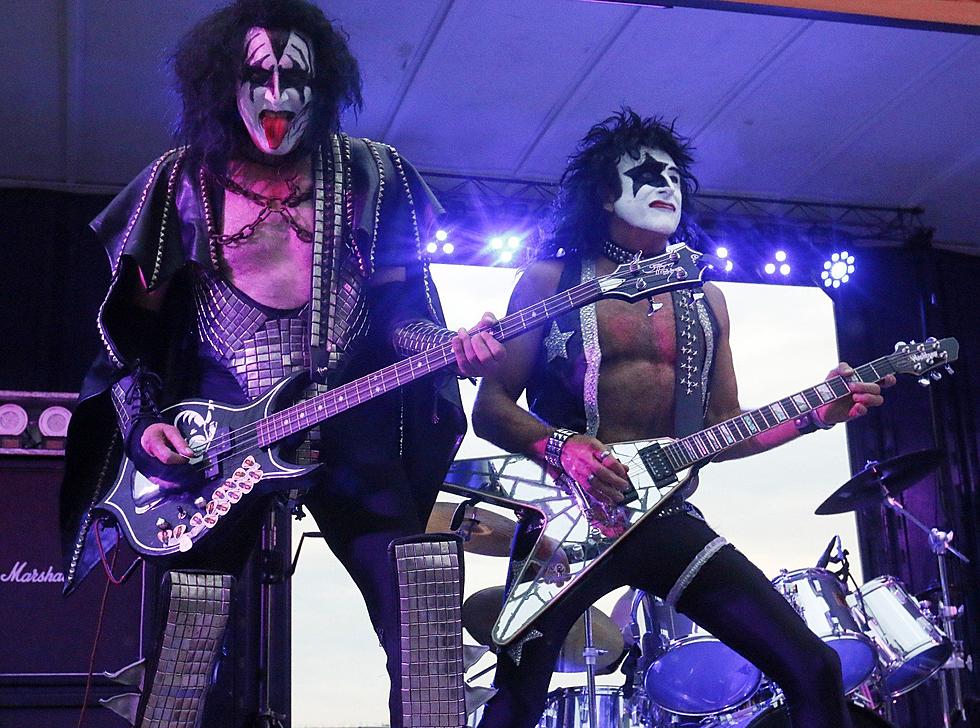 49th Anniversary Ozark Music Festival Concert Planned for July 14-16
Randy Kirby
The 49th anniversary of the Ozark Music Festival will be observed with a three-day event July 14-16 featuring 21 bands at Puzzle Pieces Smoke Emporium, 1420 Highway M, just south of Highway 50.
Admission is $25 per day, or $50 for all three days. Tickets are available at the gate, or at EventBrite. Those under 12 are free.
There will also be food and beverages available for purchase all three days of the event..
No outside food or beverages will be allowed, it was noted.
A concert package is available for $250, which includes three nights of camping and four admission tickets.
There will be professional security at the event, it should be noted.
A list of the bands scheduled to perform:
Friday, July 14
Chris Zumwalt at 1:30
Phantom Sam at 3 p.m.
Harder They Fall at 4:30 p.m.
Zepplin Rocks at 6 p.m.
Revolution Calling (Tribute to Queensryche) at 8 p.m.
Diary of a Madman (Tribute to Ozzy/Black Sabbath) at 10 p.m.
Saturday, July 15
Brady Rowland & The Missile Kidz at 9 a.m.
Ganoderma at 10:30 a.m.
Mad Existence at 12 p.m.
Five Inch Flaccid at 1:30 p.m.
Fuzzy Goldwater at 3 p.m.
James Brothers (Tribue to Thin Lizzy) at 4:30 p.m.
Tonguetied KC at 6 p.m.
Crue Nation (Tribute to Motley Crue) at 8 p.m.
Almost KISS at 10 p.m.
Sunday, July 16
Phantom Sam at 12 p.m.
Bound & Determined at 1:30 p.m.
Rob Wilson Mayhem at 3 p.m.
Steamboat Revival at 5 p.m.
Nathan Bryce and Loaded Dice (Tribute to Stevie Ray Vaughan) at 7:30 p.m.
The Delta Get Down (with members of the North Mississippi All Stars) at 10 p.m.