WWE Wrestling Fans Rejoice! Springfield Missouri To Host Live Event
As I am writing this article, it is WrestleMania weekend.  For World Wrestling Entertainment, it is their biggest time of the year.  In Dallas Texas, at AT&T Stadium, there will be close to 75000 people cheering for their favorite wrestlers.  It is a two night event. It has been the flagship event in sports entertainment for 38 years now, and it will continue to be for a while.  As a fan of professional wrestling, it is arguably the most fun time of the year.  I have been to a WrestleMania before, I have seen a Royal Rumble in person, and there is an atmosphere in seeing an event in person that is hard to replicate.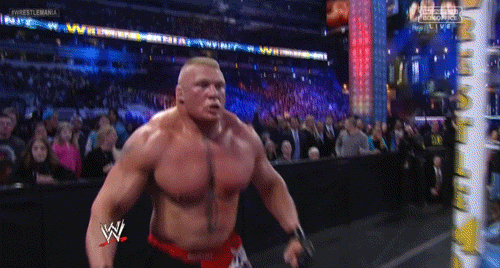 JQH Arena has announced World Wrestling Entertainment (WWE) will be in Springfield this summer.  WWE's house show WWE: Sunday Stunner will be performing on Sunday, June 12th.  Tickets will go on sale next Friday, April 8th at 10:00 a.m. starting at $20.  Doors open at 6:00 p.m.  Get more info HERE and about some more wrestling events coming to Missouri in the future.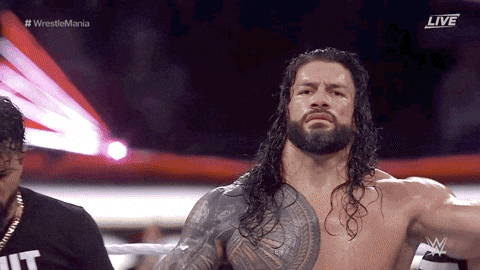 When I was younger, and WWE (then known as the WWF) only had 4 PPV a year, the only way to see them was to go to a live event.  There were called "House Shows".  There are not as many of them anymore, as there is WWE programming twice a week, as well as shows you can see on Peacock.  I used to go to the Rosemont Horizon (now called the Allstate Arena) and I saw famous wrestlers like Hulk Hogan, Andre The Giant, The Ultimate Warrior, Randy Savage, Ricky Steamboat and many more.  I have had the pleasure of meeting John Cena and getting his autograph.  I have met the Honky Tonk Man, and Billy Gunn.  It is still surreal to see these entertainers up close.
If you are not a big wrestling fan, I encourage you to step outside your comfort zone and go to a live event.  Experience what these shows are like.  If you don't enjoy yourself, I understand.  But seeing one of these shows that are normally not seen on TV, you will see things that are different than what a PPV will have.  There are a lot of fun.  I bet your kids will love it.
Royal Rumble Pictures 2022