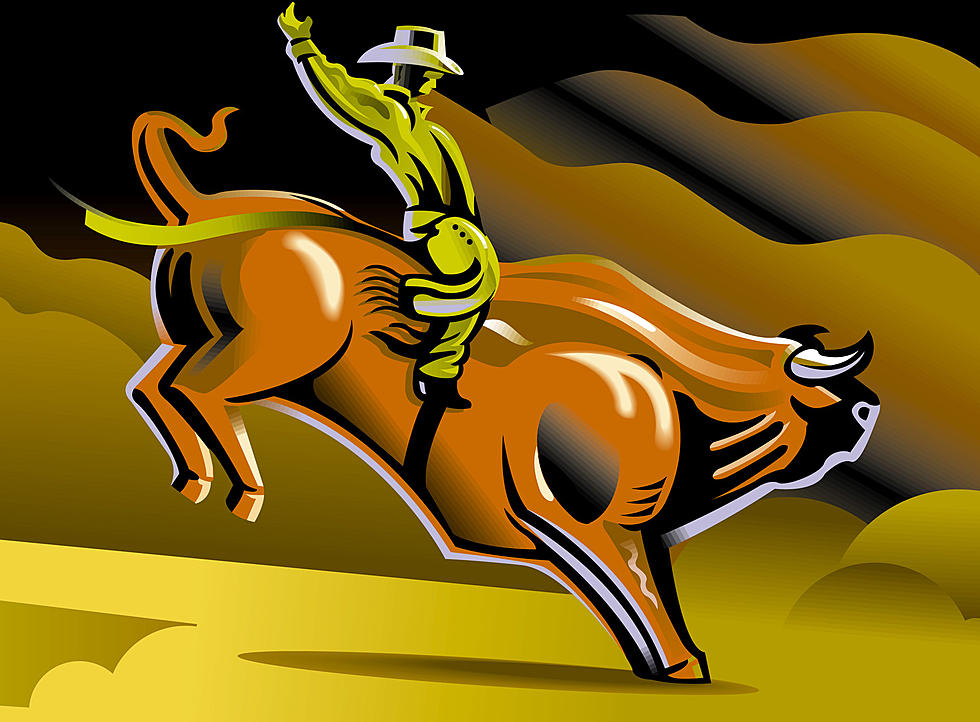 Win Amped Up Bull Riding Tickets for the Weekend of June 17 Here
Stockbyte
Congratulations To Our Winners!
Lisa Bird 
Yessenia Lopez 
Shelly Bozarth 
Gene's Boots and Hats presents the 3rd Annual CMHF Amped Up Productions Bull Riding Event at Jennings Arena in Green Ridge on Friday, June, 17, and Saturday, June, 18.
Win your tickets to see pro bull riding up close and personal at the intimate Jennings Arena by entering to win a four (4) pack of tickets to the show below.
Tickets are $12 for adults and $8 for kids. Jennings Arena gates open at 5:30 PM CDT for the show.
In order to win entries must be received by  9:00 AM CDT Thursday, June, 16. Three winners will be chosen at random from all entries received from the Awesome 92.3 & Kix 105.7 app and website. Winners will be chosen at random. This is a multi-station contest from Townsquare Media Sedalia/Warrensburg. Winners must be available to pick tickets up at the radio station studios in Sedalia on Thursday afternoon, June 16, or Friday, June 17 before 5:00 PM CDT.
NFPB Pro Rodeo Feb 2022
Photos From NFPB Pro Rodeo February 2022
Underground Basement Home For Sale