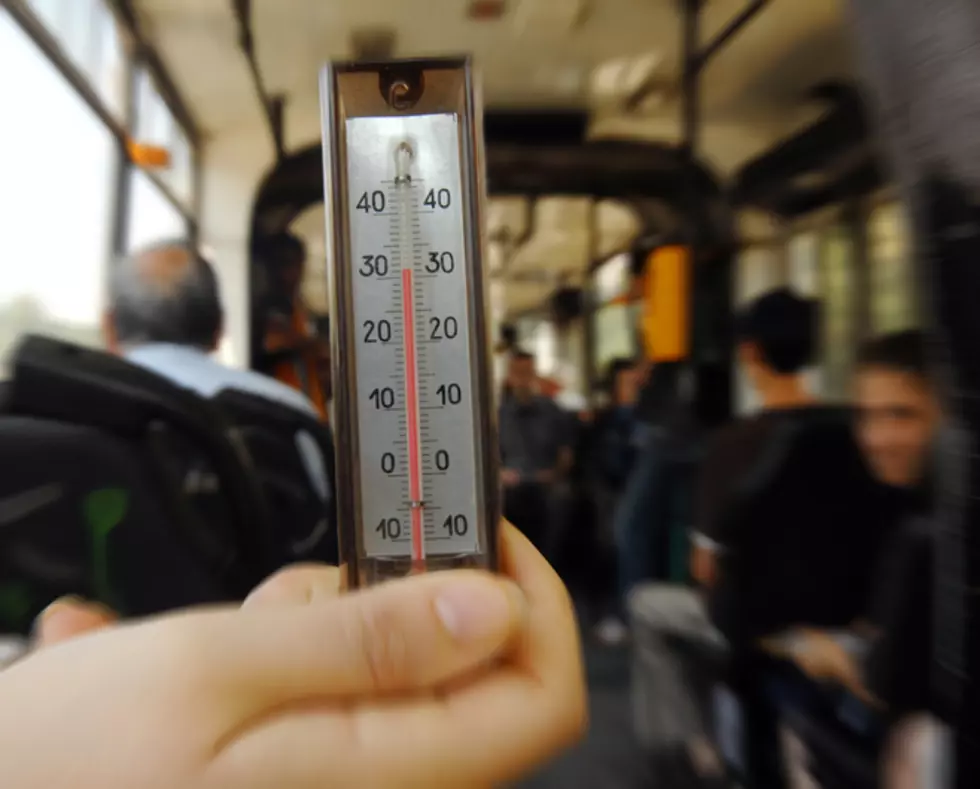 What's the Coldest Recorded Temperature in the Area
NikiLitov
You have to admit the last few years we were pretty lucky with the cold temperatures in the area. Now, enter the Winter of 2017-18 and you have a different story!
According to plantmaps.com, there have been some very cold overnight temperatures recorded in the Show-Me state in years past. I mean downright, bone-chilling cold!
For the month of January, the cites of Freedom and Bethany hold the low temps for the first month of the year.. It was back in 1963 for Freedom and 1902 for Bethany when the low bottomed out at -33 degrees. In February it was California that notched the low temperature at -35 degrees in 2009.
For Sedalia the lowest recorded temperature was recorded on February 12, 1899 when the temperature dropped to -30 degrees. Just to make you feel a little warmer, January's lowest temp in Sedalia was on the 12th of 1974 when it hit -23 degrees.
After these past few days of negative single digit temps, compared to the aforemetioned lows, they don't sound too bad after all!