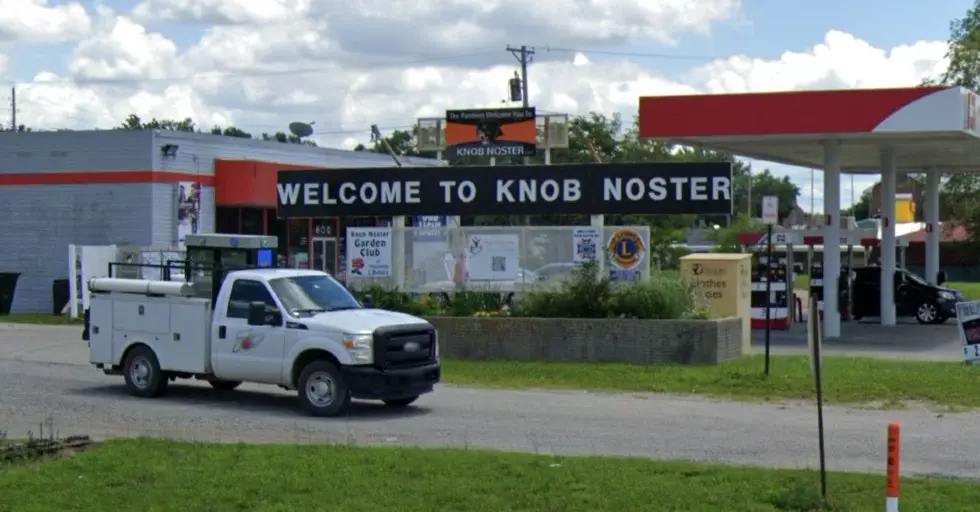 Water Leak Causing Water Pressure Problem in Knob Noster
Google
Update 4:45 PM: Water has been restored in the City of Knob Noster. A boil advisory is in effect for the next 48 hours.
Water leaks in the City of Knob Noster are causing customers to have low to no water pressure throughout the City this afternoon. A Knob Noster spokesperson tells Townsquare Sedalia / Warrensburg many in Knob Noster don't presently have water service because of the leaks. Those that do have water service are under a boil advisory until further notice.
More information is available on the City of Knob Noster Facebook page.
QUIZ: Can you identify 50 famous companies by their logos?
How well do you know the logos of 50 of the world's most famous companies? Keep scrolling to see if you can guess which icon belongs to which brand.
LOOK: 20 American foods that raise eyebrows outside of the US
Stac



ker
compiled a list of 20 unusual and uniquely American foods that might raise eyebrows outside the U.S.