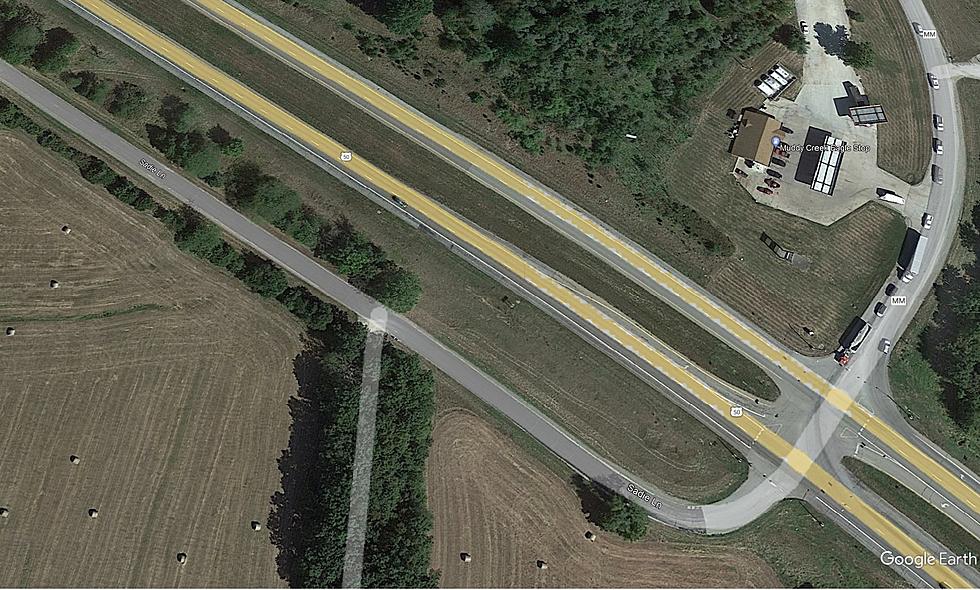 Warsaw Man Struck & Killed by Unknown Vehicle on Highway 50
Google Earth
A pedestrian was struck and killed in Pettis County early Monday morning.
According to the Missouri State Highway Patrol, 22-year-old Ethan K. Dillon of Warsaw, was in the roadway on Highway 50, west of Sadie Lane around 12:50 a.m., when he was struck by an unknown eastbound vehicle which then left the scene.
Dillon was pronounced deceased at 1:09 a.m., by Paramedic Ethan Hooser.
The body was taken to the Pettis County Morgue.
A GoFundMe account has been set up to help pay for funeral expenses for Dillon, who worked at Taco Bell.