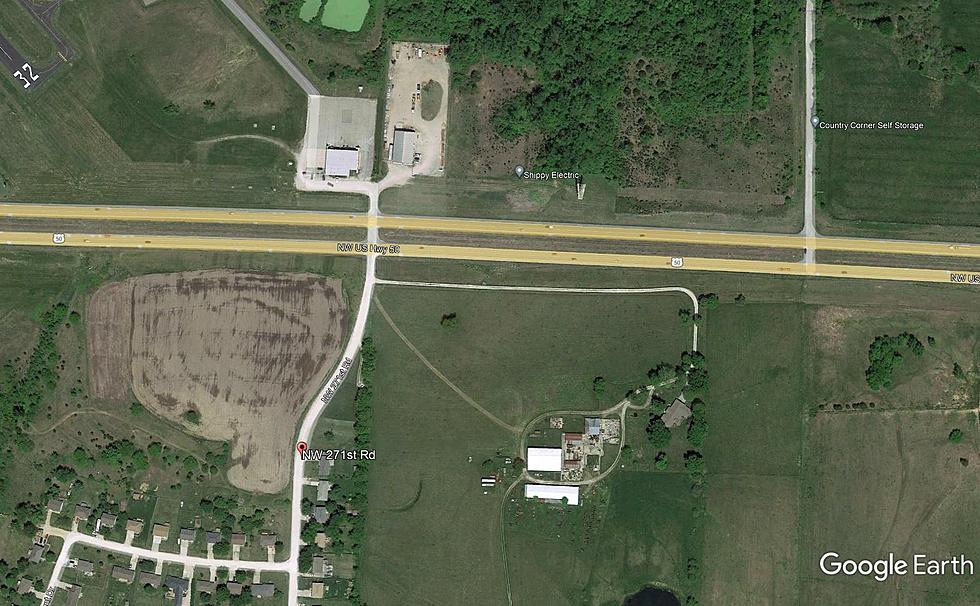 Warrensburg Woman Hit By Car
Google Earth
A pedestrian was injured Wednesday morning in Johnson County.
The Missouri State Highway Patrol reports that 46-year-old Jessica A. Huckaby of Warrensburg crossed into the path of an eastbound 2014 Honda Civic, driven by 21-year-old Tyler L. Courtney of Oak Grove, on US 50, east of NW 271st Road.
Huckaby suffered serious injuries, and was transported to Research Medical Center in Kansas City for treatment.
Johnson County Deputies assisted the Patrol.