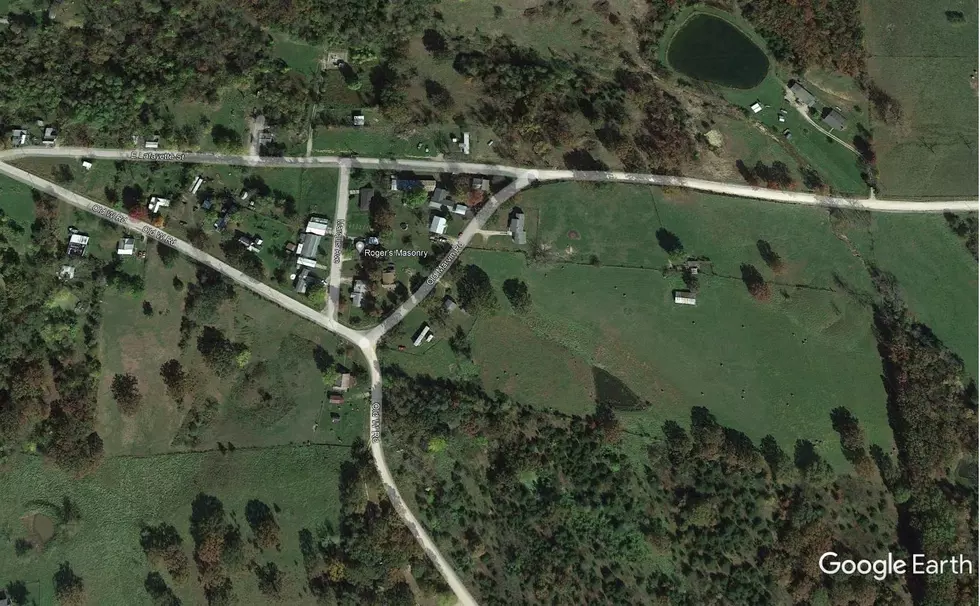 Warrensburg Man Injured in Motorcycle Accident in Morgan County
Google Earth
A Warrensburg man was injured in a motorcycle accident that occurred Sunday afternoon in Morgan County.
The Missouri State Highway Patrol reports that a southbound 2017 Harley Davidson, driven by 25-year-old Sagan P. Guillory of Warrensburg, was on Route W, south of the Marvin cutoff at 1 p.m., when he failed to negotiate a curve, went off the right side of the roadway, overturned and was ejected from the bike.
Guillory suffered serious injuries, and was transported to Lake Regional Hospital for treatment.
The Harley was totaled and towed from the scene.