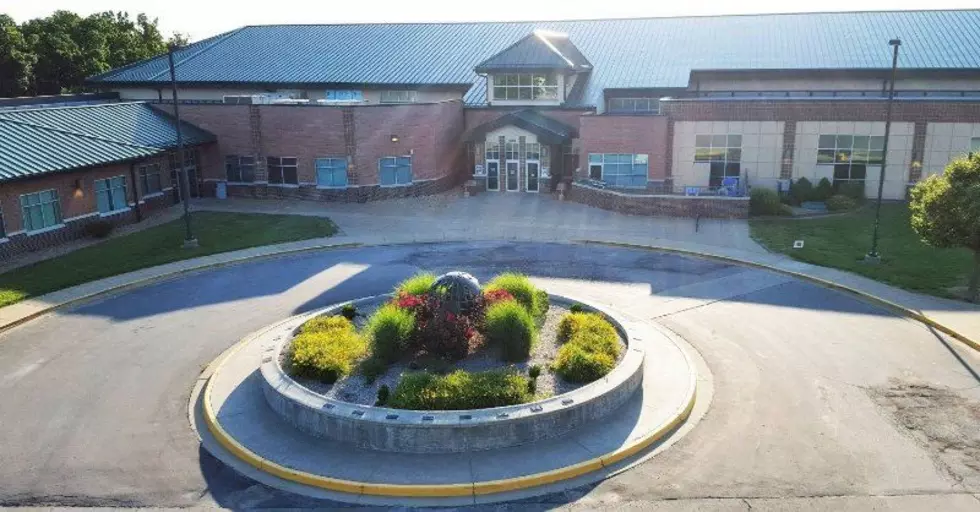 Warrensburg Community Center Re-opening
Warrensburg-mo.com
The Warrensburg Community Center will re-open June 15 with limited hours and access as part of their phase 1 re-opening plan. This according to an announcement from Warrensburg Parks & Recreation.
The community center will be open 6:30AM - 6:30PM CDT Monday - Friday and on Saturday from 8:00AM - 5:00PM. The center will be closed on Sunday. Additionally access to the building and areas of the facility will be limited to twenty five percent of the buildings capacity.
Activities you'll be able to engage in at the facility include:
Swimming - Lap swimming only, and limited to a maximum of six swimmers at any given time.
Walking & Running - The basketball gym is being repurposed as a walking / running area. No basketball or other activities will be allowed.
Fitness Center - Only available to all access pass holders and day pass guests.
No group exercise classes, swimming lessons or childcare will be available during the phase 1 re-opening. Additionally room, pool and facility rentals will not be available.
Users of the facility will have their temperature checked upon entering the building and must have up to date household information to check in at the desk. Additionally lockers, water fountains and showers will be unavailable and kids 12 and under must be accompanied by an adult.
I'm glad Warrensburg Parks & Recreation is re-opening the community center. The only thing that I'm a little surprised about are the hours. With my job, if I were going to go there to walk or swim, I'd have about an hour in the morning. There's no way I could go after work. Additionally, why be closed on Sunday? Might it be better to be closed on a weekday and open on a Sunday when more people might be able to use the facility?
I would think perhaps opening a little later and staying open a little later might work better, something like 8:30AM - 8:30PM, and maybe being closed on a weekday instead of Sunday might make it available to more people.
It does remain to be  seen whether or not Warrensburg residents are ready to get back to the fitness center or the pool. I'm not sure I'm ready. Yet, I know a lot of people who are ready to get back to the gym, at least in a safe socially distanced way. I expect their members will be glad to have it back open.