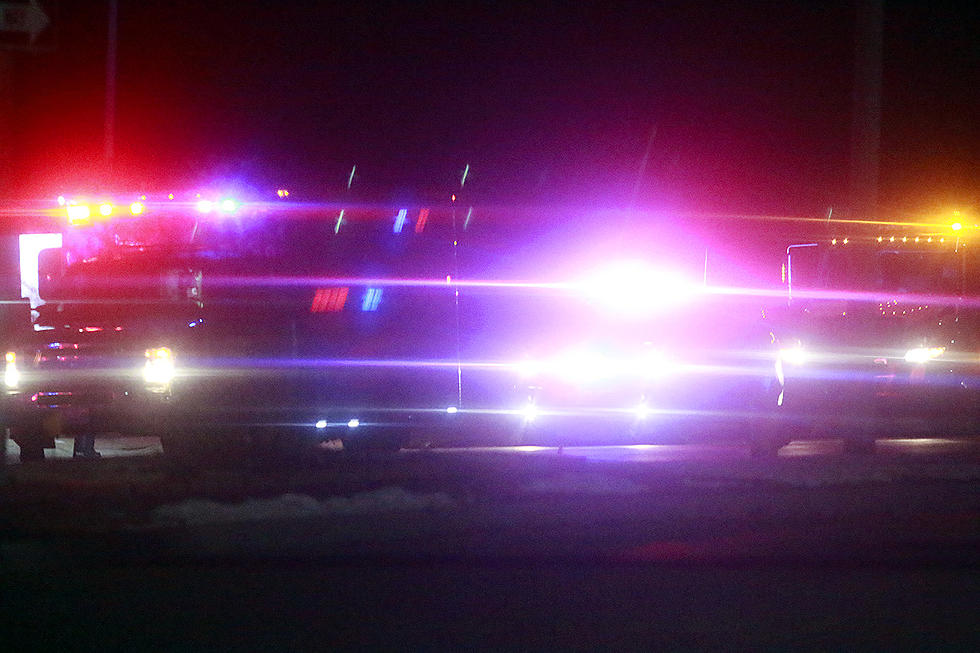 Two killed, Five Injured in I-470 Christmas Night Crash
Randy Kirby
Two people were killed and five injured in a five-vehicle crash that occurred on I-470 on Christmas night.
The Missouri State Highway Patrol reports that a 2012 Mazda 5 was traveling south in the northbound lanes of I-470 (south of the 13.4 mile marker) around 11 p.m. Friday night, and struck a southbound 2018 Dodge Journey and then struck a 2008 Chevy Tahoe.
The Mazda then traveled off the west side of the roadway and struck the median cable barrier.
The driver of the Journey lost control and struck a 1986 Ford F-150.
The Tahoe slid to a stop in the roadway.
A 2015 Kia Sedona was struck by debris resulting from the crash.
The driver of the Mazda, 30-year-old Alexander G. Thirstrup of Lee's Summit, as well as the driver of the Tahoe, 27-year-old Domonic M. Robinson of Independence, were pronounced dead at 11:09 p.m. by Jackson County Medical Examiner Hawkins.
Two adults were transported to Centerpoint Hospital for treatment, including 28-year-old Akilia S. Robinson of Independence with serious injuries, and 42-year-old Leslie G. Lowe of Blue Springs with minor injuries.
Three juvenile males in the Tahoe suffered minor injuries. A 10-year-old was transported to Centerpoint, while a six-year-old and an infant were transported to Children's Mercy Hospital.
All of the injured were wearing a seat belt at the time of the crash. Domonic Robinson was not. And it was unknown if Thurstrup was wearing a seat belt.
The Kia had minor damage, while the Ford and Dodge had moderate damage. The Mazda and the Tahoe were totaled.
Lee's Summit Police assisted the four Troopers on the scene.