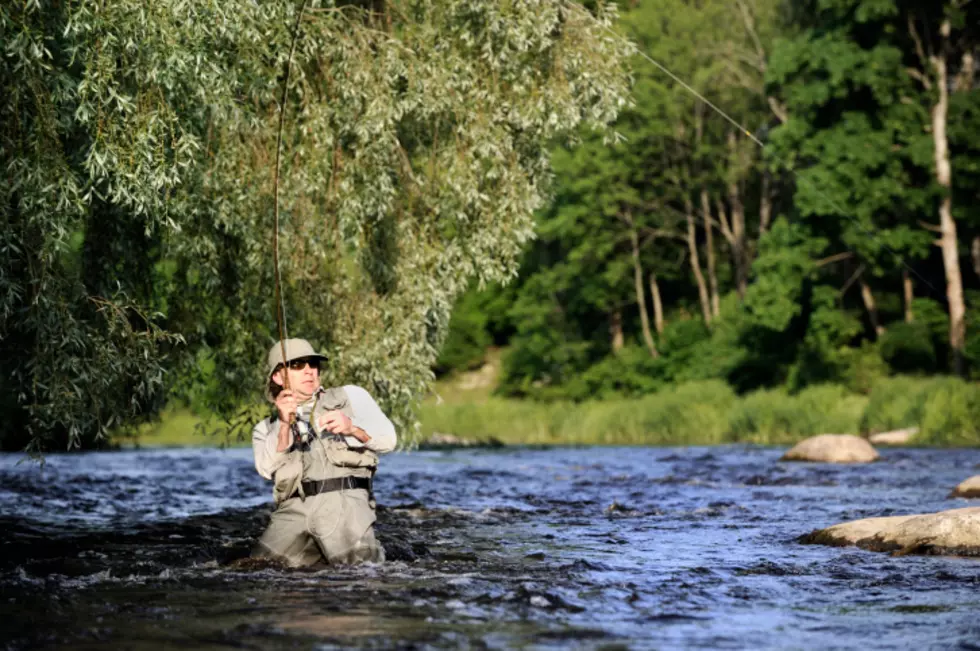 Trout Permits and Daily Tags Could Go Up in Price in 2020
Timur Nisametdinov
To help with the price of raising and stocking fish, the Missouri Department of Conservation needs to raise daily trout permits and tags prices next year to help cover the cost of $1.5 million annually.
In a news release from the Department of Conservation, the (MDC) is proposing increases to the prices of its annual trout permits and daily trout tags starting in 2020. According to MDC, the increases are needed to better cover its costs of running five trout hatcheries that raise and release more than 1.7 million trout each year for public fishing.
If the price increases are implemented, starting in 2020 the cost of an annual trout permit will go from $7 to $10 for anglers 16 years of age and older and from $3.50 to $5 for anglers ages 15 and younger. The cost of a daily trout tag to fish at Missouri's four trout parks -- Maramec Spring Park, Bennett Spring State Park, Montauk State Park, and Roaring River State Park -- will go from $3 to $4 for adults and from $2 to $3 for those 15 years of age and younger.