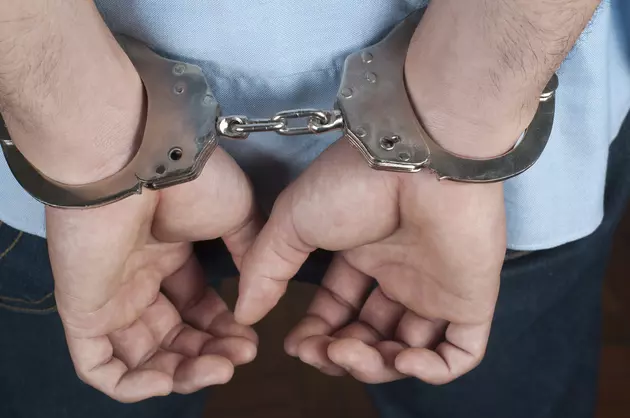 Traffic Stops Lead to Two Meth Arrests in Moniteau County
Thinkstock
The Moniteau County Sheriff's Office made two arrests after separate traffic stops on July 5.
According to the Moniteau County Sheriff's Office, 56-year-old LaMondt H. Zarn of California, Missouri was stopped when a deputy recognized him to be driving on a suspended license. Methamphetamine was reportedly discovered during a search of Zarn's vehicle. He was arrested and transported to the Moniteau County Jail.
Another vehicle was stopped on the same day in California for no license plates. Deputies asked for consent to search the vehicle, which was denied by the driver. A K9 was then called to the scene. The K9 gave a positive alert for drugs in the vehicle, and deputies then reportedly discovered methamphetamine. The driver, 43-year-old Jacon C. Williams of Syracuse, was arrested for possession of a controlled substance.