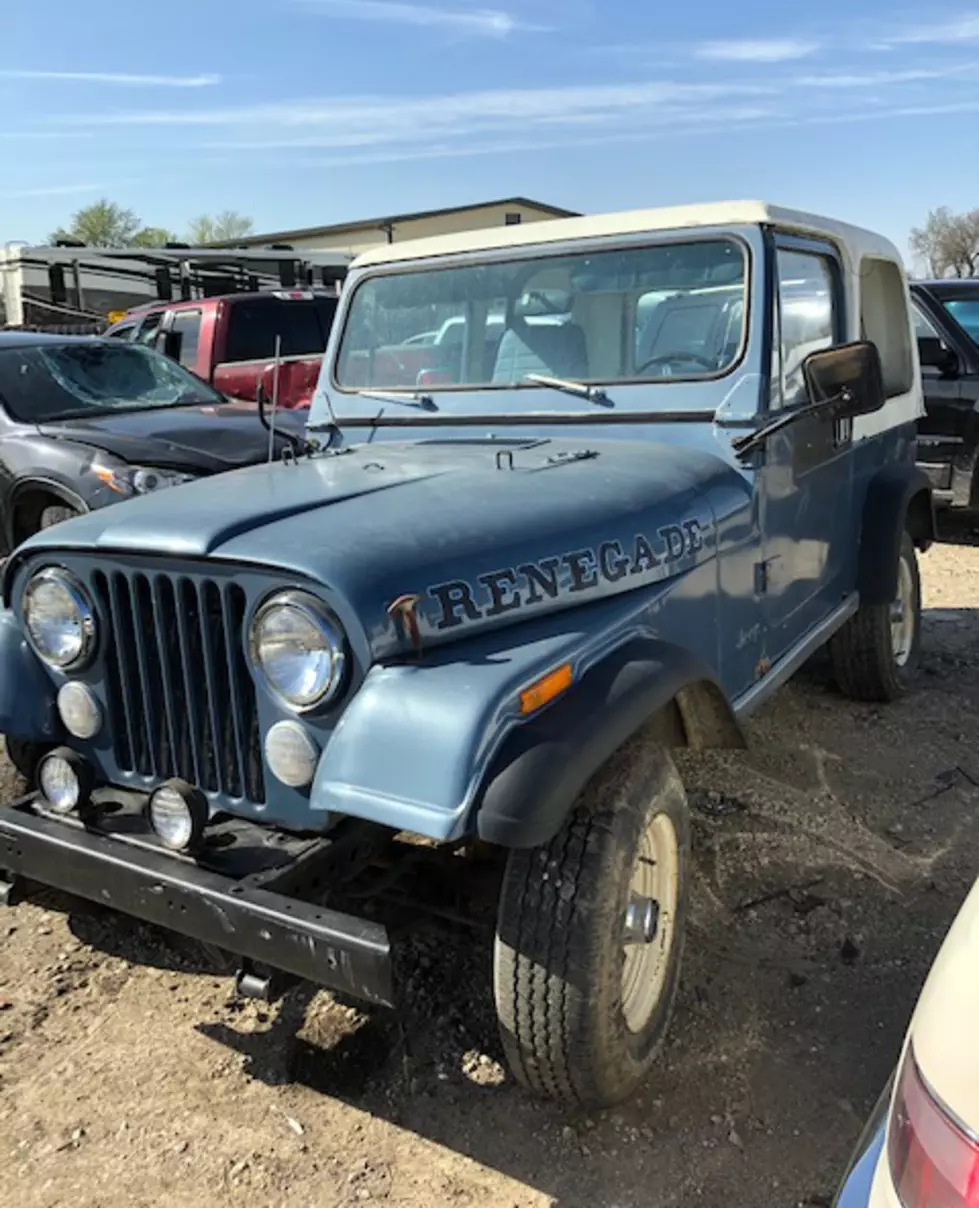 Tip Leads to Stolen Vehicles in Johnson County
JoCo Sheriff
On Wednesday, the Johnson County Sheriff's Office received a tip in regards to stolen property that was located in the 1500 block of NW 910.
Upon arrival, detectives located stolen property from the Kansas City Metro area, including two Ford trucks, two equipment trailers, a skid steer, a Chevrolet Tahoe and one Jeep. A black colored Jeep Wrangler was impounded for further investigation.
Don't hesitate to call the Sheriff's Office (660) 747-6469 or Central Dispatch at (660) 747-5511 if you notice suspicious activity in your area. You may remain anonymous if you wish.