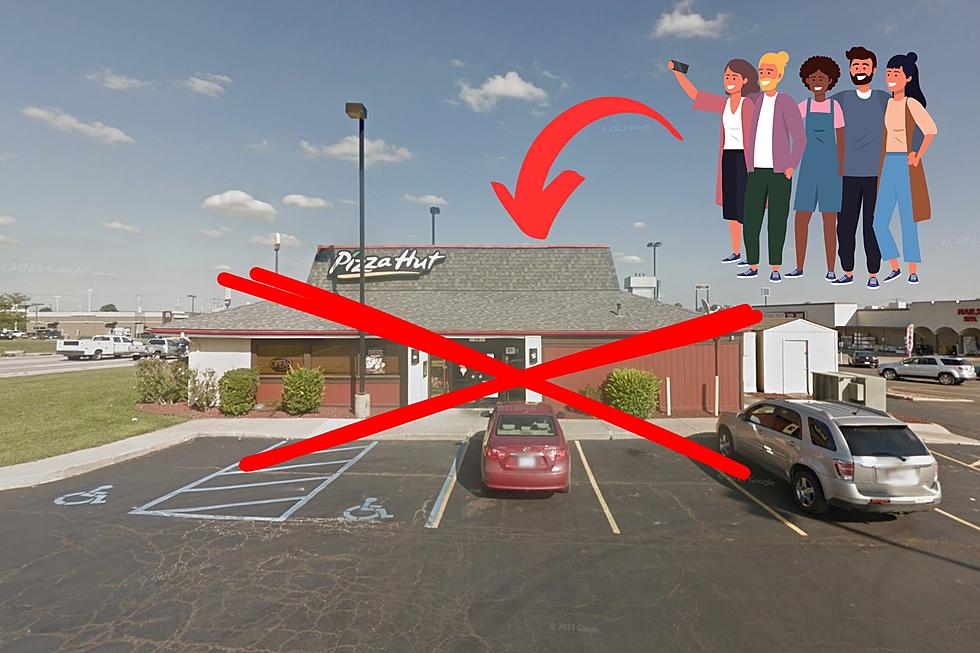 Theory Claims Millennials are Killing Missouri Pizza Huts
Google Maps Street View/Canva
I grew up with Pizza Hut. It was a part of my childhood and teen years and my family still partakes there occasionally today. That's why I was a bit concerned when I came across a theory that millennials are killing Missouri Pizza Hut locations. Say it ain't so.
I came across this interesting (although hopefully flawed) idea trending on Digg that the lifestyles of millennials are killing fast food restaurants. 15 were named and one of them is Pizza Hut. It's based on a video by Epic Economics.
Their theory which the website Moneywise agrees with says that millennials aren't loyal to brands and restaurants like their parents were and chains like Pizza Hut hold no nostalgic or practical value to them. It's just another fast food option to a millennial the theory says.
Is it true that millennials are really dooming Missouri Pizza Huts?
Let's look at the facts. It is true that Pizza Hut did close 300 restaurants back in 2020 including many in Missouri, but that was really just a rollback of the dining in options. Most take-out Pizza Huts in Missouri remain very viable. It's also true that there are 300 to 400 Pizza Huts that are underperforming that are being closed this year. But, as of this writing, the only locations I'm aware of are in New York State. I can't find any reports that Missouri Pizza Huts are in jeopardy and definitely not in our local area.
There may be some truth to the theory that the lifestyles of millennials may hurt some fast food business, but my own personal theory is that their support will help others. It just may not be the nostalgic brands that I grew up with.
LOOK: Most common fast food chains in Iowa
Stacker
compiled a list of the most common chain restaurants in Iowa using data from the Friendly City Lab at Georgia Tech.
The following statistics are based on data from the year 2022