The Toy Hall Of Fame Has Named Their Finalists For 2022 Class
Instagram - Museum Of Play
Do any of you have a toy that you still play with today?  Do your kids?  Not that long ago I wrote an article about visiting the World's Largest Toy Museum in Branson.  You can read that HERE.  I would be willing to bet big money, that many of the toys that are nominees for this years Toy Hall of Fame Class of 2022 will be there.
The National Toy Of Fame has revealed the 12 finalists for its 2022 Class.  So many great toys are not in the Hall, but you can have a say in choosing from 3 of these 12 choices.  3 will get into the Hall.  Here are the finalists:
Bingo
The game has been around since the 1920's.  Still played often today.  My grandmother was a pro at it.  Just seemed to win so often.
Breyer Horses
Since 1951 the Breyer Molding Company has been making them.  70+ years and going strong.  Visit their website HERE.
Lite-Brite
Oh I remember playing with this game as a child.  This toy was an awful lot of fun and is still available today.  So many creations you could make on this toy.
Catan 
The Settlers of Catan, now just known as Catan, It's one of the first German-style board games to find widespread popularity outside of Europe. It is a cooperative game in which players representing settlers establish a settlement on an island by spending resources, which are earned through trade and rolls of the dice.
Masters Of The Universe
Loved the He-Man cartoon, and the action figures.  Cartoon was on TV from 1983-1985.  We can have varied opinions about the movie staring Dolph Lundgren.  I bet a few of you played with these as a child.
Nerf Toys
It all started with a spongy football introduced in the 1960's.  The Nerf franchise are everywhere.  The Nerf Bow And Arrow was the toy of the year when I was a kid.
The Pinata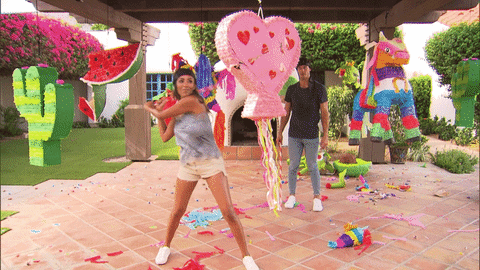 A piñata is a paper mâché object filled with small toys, confetti, fruits, candies, or coins and raised high with rope.  Ever hit one? Kids and adults can use it. Usually associated with Mexican culture.
Phase 10
This card game came out in 1982.  The rummy-style card game challenged players to collect various groups of cards to complete 10 phases, in sequential order, before their opponents.  Almost as popular as Uno.  2nd in card game sales.
Pound Puppies
How cute were these toys when they came out in 1984.  It allowed your child to adopt your puppy, take care of him or her and nurture them without all the mess.  Thank you Tonka for creating these guys.  Many children couldn't sleep without them.
Rack-O
The Milton Bradley Company introduced the card game Rack-O in 1956.  Specifically, players replace numbered cards in their racks during each round so their card numbers read in a progression from lowest to highest. The game teaches the order of numbers and is one of the few card games that can be easily enjoyed by both younger and older people, making it a great example of a family game. My family played it often.
The Spirograph
For more than 50 years, Spirograph has combined play, art, math, and education to create unique patterns and drawings. Teachers and educators found they help with hand-eye coordination.  Ever use one?
The Top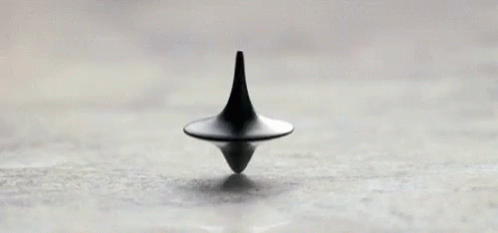 This toy has been around since ancient times, and it still entertaining today.  It has been a childhood staple of cultures in Asia, Europe, the Americas, and Australia.  Hey, a toy that is over 2000 years old can be bad.
So those are the nominees.  You can vote for your favorites HERE. And you can read a little more about them all HERE.   Which toys will get your vote?
CHECK THEM OUT: 100 years of Christmas toys, gifts and fads