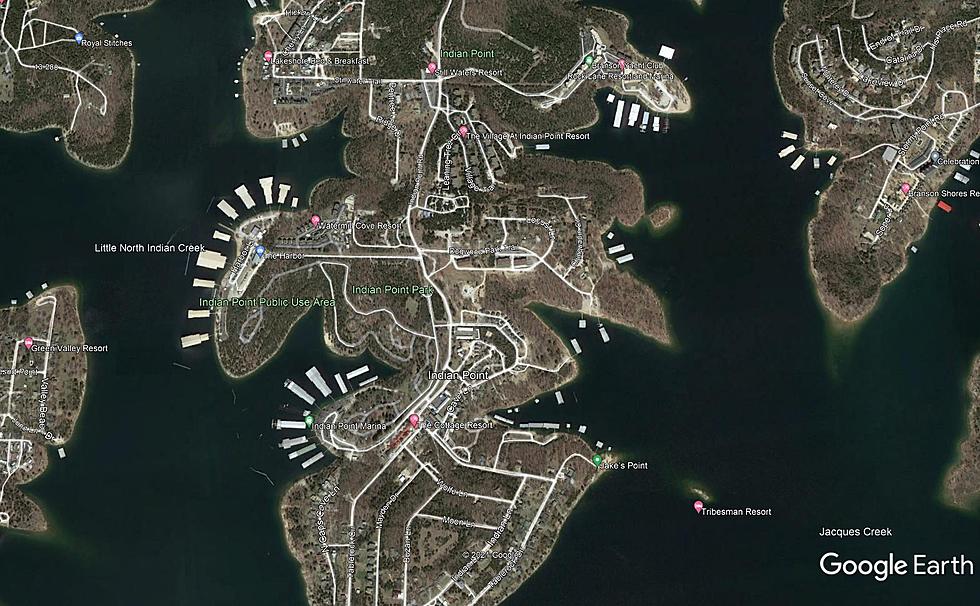 Teen Killed in Watercraft Collision on Table Rock Lake
Google Earth
A 14-year-old girl from St. Louis was killed when two personal water craft collided on Table Rock Lake in Stone County Saturday afternoon.
The Missouri State Highway Patrol reports that two 2004 Bombadier personal water craft were on Table Rock lake, at Little Indian Point 5 around 4 p.m., when the two collided.
The driver of one of them, a 14-year-old girl, was ejected and later pronounced dead at Mercy Hospital in Springfield at 7:15 p.m. by Dr. Pallohusky.
The driver of the other watercraft, a 15-year-old boy, was tested for alcohol as required by law.