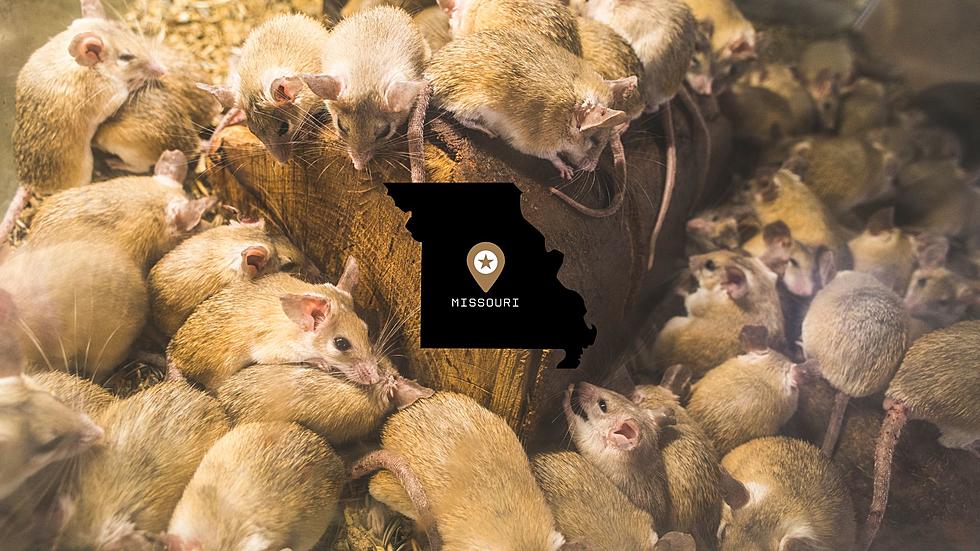 One City in Missouri Shockingly Leads America in its Lack of Rats
Canva
I demand a recount. There's a recent ranking that claims a metro in Missouri leads America in a shocking category. It has the fewest mice and rat sightings in America. Seriously?
Perhaps you've seen the Lawnstarter ranking of the dirtiest cities in America. It's one small part of that I'd like to hyper-focus on (and seriously question). It's this little snippet...
I need a second opinion (and I found one). CBS News just last year ranked the top 30 rodent-infested cities in 2022 and guess who was top 30? That's right. ST. LOUIS. So, which is it?
Let's not stop there. The pest people (perhaps I should figure out a better title) from Orkin also agree with the CBS News rank and claim that St. Louis is full of rodents. They do add that the requirement of metal and plastic garbage containers that was put in place in the 1970's help St. Louis reduce the number, but it's still a river city, so...
So how to explain St. Louis getting all the love for not having rats or mice in the Lawnstarter article? Perhaps less St. Louis people are looking for rats and mice and just accepting them as pets. I agree it's not a great theory, but it's the best I can do for right now.
See Inside a St. Louis Mansion That's Filled with Lamborghinis