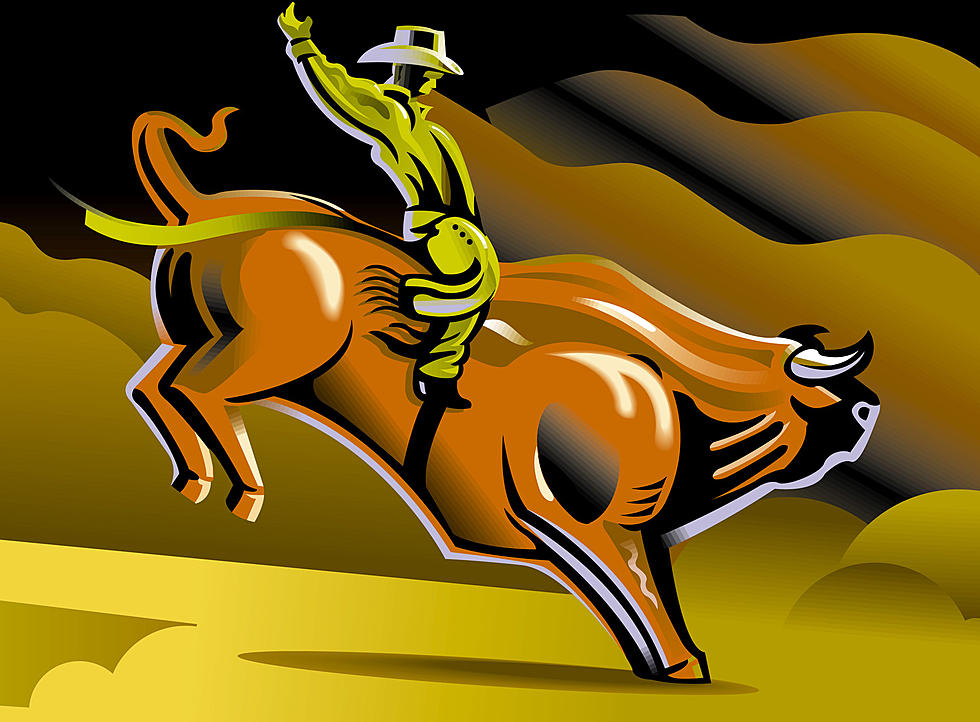 See Pro Bull Riding At Jennings Arena: Win Your Tickets Here
Stockbyte
Amped-Up Productions Pro Bull Riding returns to Green Ridge Missouri at Jennings Arena and Kix 105-7 has your free tickets.
It's the 4th Annual Central Missouri Honor Flight Benefit at Jennings Arena, 17620 Highway B, in Green Ridge. Great Pro Bull Riding on two great nights. Friday, June 16, and Saturday, June 17. Gates open at 5:30 PM
Fill out the entry form below to win your four-pack of tickets to the event courtesy of Kix 105.7 and Amped-Up Productions.
Entries need to be received by 11:59 PM Wednesday, June 14, 2023. Three winners will be chosen by random drawing. Winners must pick their tickets up at the Kix 105.7 studios on Thursday, June 15, or Friday, June 16 between the hours of 8:30 AM - 5:00 PM CDT.
Pre-sale tickets are available at Gene's Boots & Hats in Sedalia, you'll save $3 buying your tickets in advance.
Tickets are $15 for adults, and $10 for kids at Jennings Arena on show night.
Good luck from Kix 105-7 and Amped Up Productions!