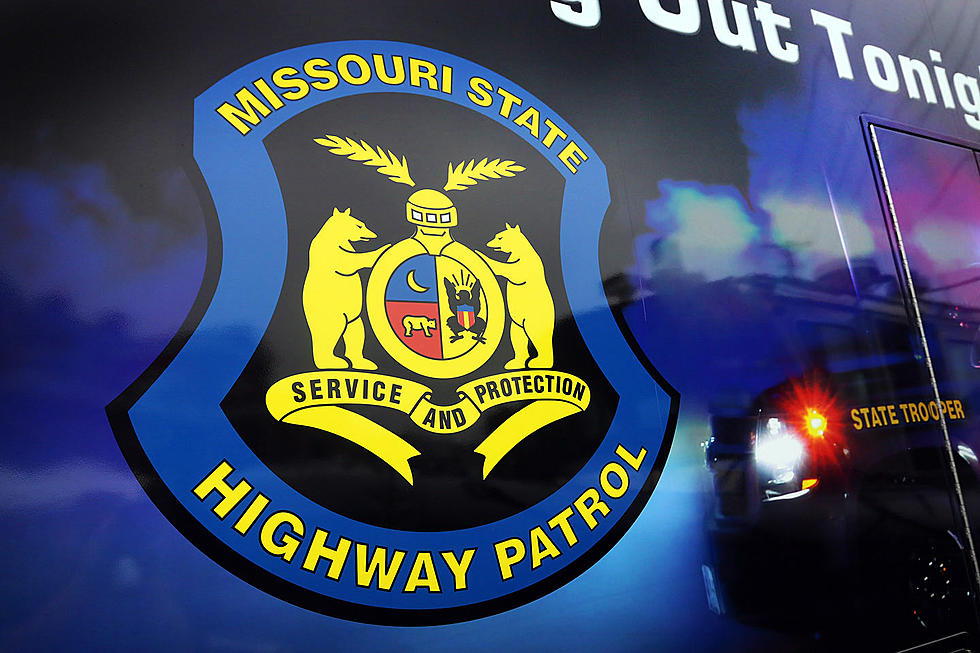 Sedalia Woman Injured at US 65 and Rebar Road
Randy Kirby
A Sedalia woman was injured in a two-vehicle accident that occurred Friday morning in Pettis County.
The Missouri State Highway Patrol reports that a northbound 2008 GMC, driven by 47-year-old Jeffery W. Daniels of Eldon, failed to stop for a red light at US 65 and Rebar Road just after 7 a.m., and struck a westbound 2007 Chrysler, driven by 28-year-old Reachel N. Stoner of Sedalia.
Stoner suffered moderate injuries, and was transported to University of Missouri Hospital in Columbia by PCAD. She was not wearing a seat belt at the time of the crash, according to the report.
Both vehicles were totaled and towed by Don's Truck Towing.