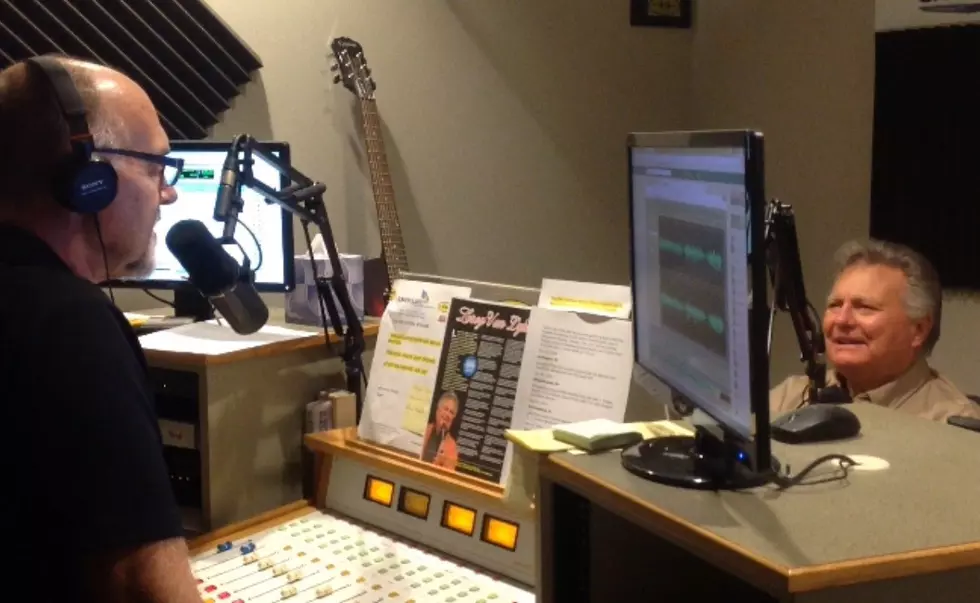 Sedalia Symphony Welcomes Leroy Van Dyke
Kix 105 via YouTube
Leroy Van Dyke and his band will perform as guest artists of the Sedalia Symphony at the Heckart Performing Arts Center in Sedalia on Monday, October 17, 2016. You may purchase tickets online at sedaliasymphonyorchestra.com or Liberty Center or at the door. Concert starts at 7:30 p.m.
Leroy Van Dyke of "Auctioneer" and "Walk On By" fame and movie star is known around the world as an entertainer, recording artist, radio and television star, actor, auctioneer and veteran of the Las Vegas circuit. He has recorded over 500 songs, and probably holds th record for most repeat-performance bookings of any working, name country music entertainer.
His 1961 hit "Walk On By" stayed in the charts an incredible 42 weeks, 19 weeks at number one and was named by Billboard Magazine as the biggest country single in recorded history!
Leroy was in the studio and visited with us.