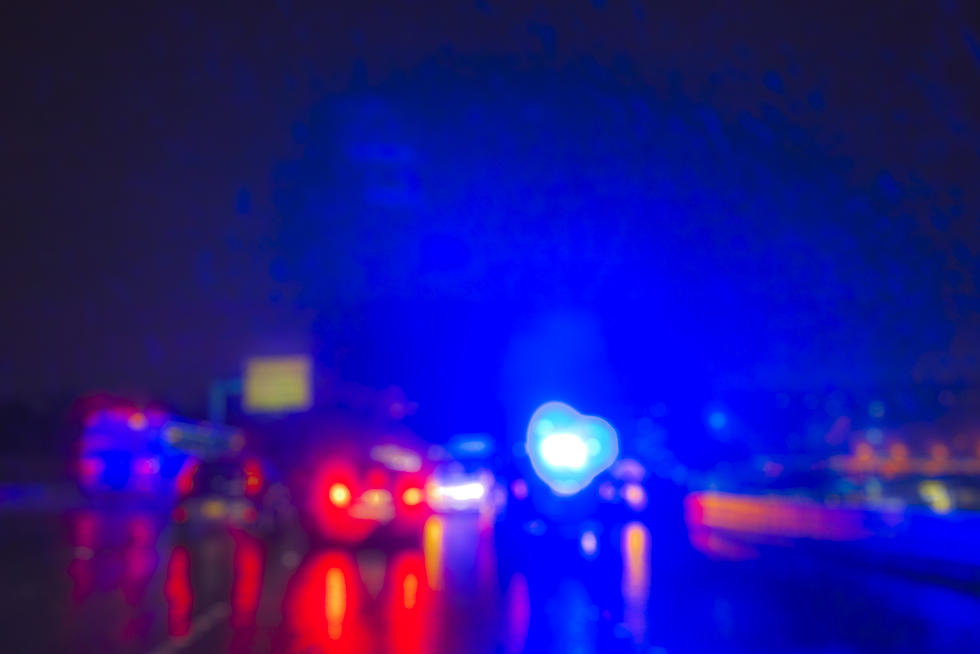 Sedalia Police Reports for June 6, 2023
Getty Images/iStockphoto
This article is compiled from the Sedalia Police Department crime reports.
---
Monday evening, Officers responded to the 1600 block of East 5th Street to collect a report concerning property damage. Chris Kowalski stated sometime between June 3rd and June 5th, his truck was shot with an unknown firearm by an unknown person.
---
---
Sedalia Police responded to the Philips 66*, 216 West Broadway Boulevard, for a subject causing a disturbance in the store. The subject had already been given a trespass warning for the business. Management did wish to pursue charges on the subject for trespassing. Gabriel Arthur LaClair, 42, Homeless, was arrested on charges of Trespassing in the 1st Degree. LaClair was transported to the Pettis County Jail. There was no information in the report about a hold or a bond amount.
---
LOOK: Here are the states where you are most likely to hit an animal
Hitting an animal while driving is a frightening experience, and this list ranks all 50 states in order of the likelihood of such incidents happening, in addition to providing tips on how to avoid them.
*In the report's narrative, the Officer refers to the business as "Prime Time." Management of the store have asked the press to refer to the business as "Phillips 66".