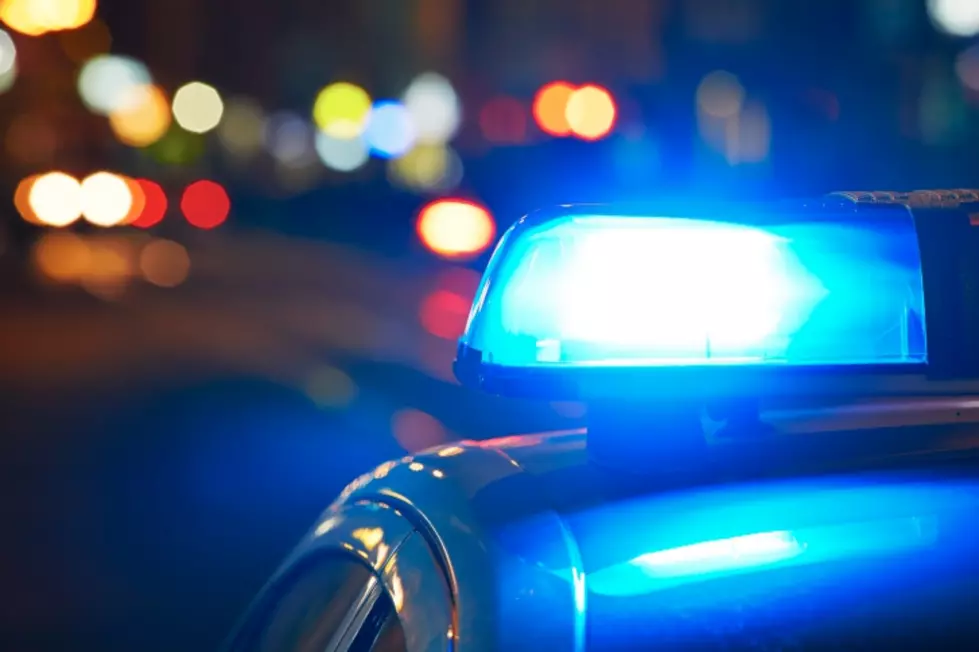 Sedalia Police Reports For January 19, 2023
Getty Images/iStockphoto
This article is compiled from the Sedalia Police Department crime reports.
Wednesday evening, Officers were dispatched to the 100 block of Rebar Road for a call regarding a hit and run accident. Officers gathered the necessary information from Brianna Nicole Johnson to complete a report about the incident.
---
Sedalia Police were dispatched to the 1600 block of East Broadway Boulevard for a report of a driver chasing another driver early Monday morning. Officers arrived and secured the scene. Officers then gathered information from Victoria M. Dotson to generate a report. The suspect was not identified at this time.
---
Officers responded to the 2200 block of West 2nd Street Wednesday night in reference to a verbal disturbance. During the investigation, it was discovered that one of the subjects had a Pettis County Warrant for their arrest. The warrant was confirmed, and Jerry Cook, 39, of Sedalia, was arrested for the warrant on charges of felony Domestic Assault in the 2nd Degree. Cook was transported to the Pettis County Jail to be booked in on the warrant and additional charges of Harassment to Frighten or Disturb Another Person, and Assault in the 4th Degree. Bond was set at $7,500 cash or surety.
---
---
Late Wednesday night, Officers conducted a traffic stop in the area of North Grand Avenue and West Henry Street. After an on scene investigation, one female subject was arrested. Maria Trinidad Rubio Leon, 29, of Sedalia, was arrested for a charge of Driving While Revoked (Third Offense). Rubio Leon was transported to the Pettis County Jail to be booked and released pending formal charges.
---
Officers were dispatched to the area of East 3rd Street and North Engineer Avenue in reference to property damage Wednesday morning. Upon arrival, it was discovered damage was caused to the railroad crossing. One of the stop arms was found to have been struck and spun around. At the time of the report, a suspect has not yet been identified.
---
On the evening of January 5th, Officers were dispatched to the 1600 block of Heck Avenue in reference to a hit and run accident. Donald R. Smith Jr. reported that between the previous afternoon and that evening, someone hit his vehicle and left without providing any information or notification.
---
Police took a report on the afternoon of January 13th in reference to a disturbance that occurred at the Phillips 66, 216 West Broadway Boulevard. Kayla D. Martin reported a person known to her tried to get money owed to them. The person threatened the complainant and yelled at them at her in front of her child. Martin did not know the name of the person, but knew the suspect's alias. The complainant would like to press charges.
---
LOOK: Here are copycat recipes from 20 of the most popular fast food restaurants in America