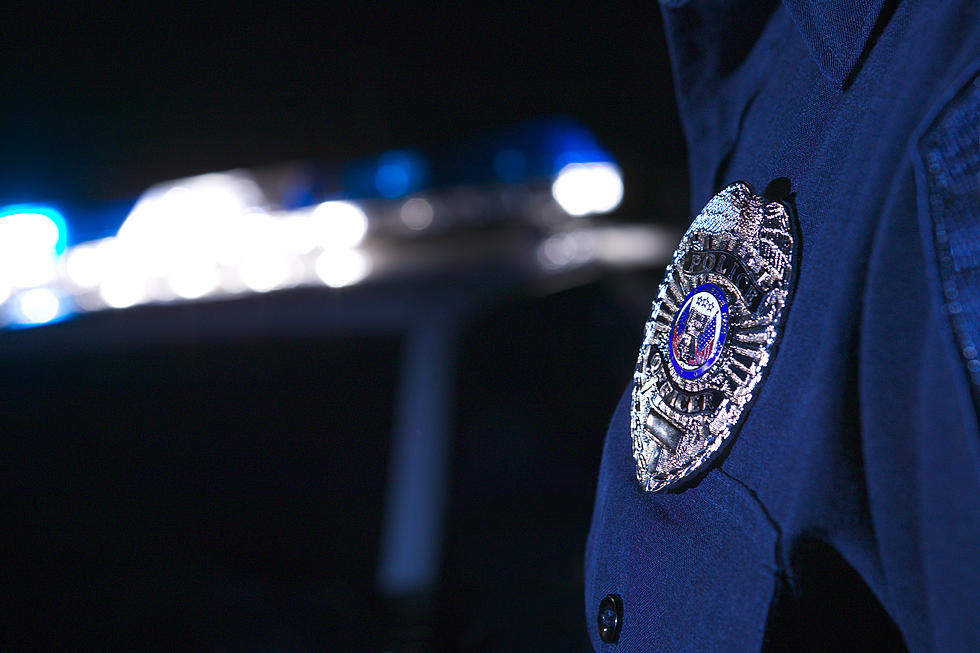 Sedalia Police Reports For February 28, 2023
Thinkstock
This article is compiled from the Sedalia Police Department crime reports.
Monday evening, Officers responded to the Sylvia G. Thompson Residence Center, 3333 West 10th Street, for a report of an assault. When Officers arrived, an investigation was complete and both parties were issued citations. Anjelica Sue Walker, 33, and Cynetta A. Casey, 19, both of Sedalia, were both given citations for Assault with a court date in April.
---
---
On February 23rd, the owner of Mitey Mo's Laundromat, 1400 S Limit Ave Suite #4 reported a theft and property damage had occurred at his business. The victim reported that someone damaged a coin operated machine to gain entry, and then stole approximately $10 in coins. The suspects were identified from surveillance video. On the evening of February 27th, one suspect was arrested in the 500 block of East 4th Street. Joseph E. Fore, 40, of Sedalia, was arrested for Stealing and Property Damage in the 2nd Degree. Fore was transported to the Pettis County Jail, where he was placed on a 24 hour hold.
---
Monday afternoon, Officers took a report of a stolen vehicle from Ciara L. Harvey. Harvey reported her vehicle was stolen from the area of East 5th Street and South Marvin Avenue over the weekend. No suspects have been identified at this time.
---
Sedalia Police were dispatched to the 1300 block of West 16th Street Monday morning to investigate a report of stealing. When Officers arrived, they spoke with Chaz R. Hursman. Hursman stated that sometime overnight, someone took his custom computer system from inside the residence. The system was valued at $4,000. There were no signs of forced entry into the residence. The victim identified a possible suspect. At the time of the report, the suspect had not been located for questioning.
---
On the evening of February 23rd, Officers responded to the 500 block of South Engineer Avenue in reference to a domestic dispute. Officers spoke with parties that stated an argument occurred between them. A 12 hour log was completed for the residence and the subjects involved.
---
25 richest people in America and how they did it