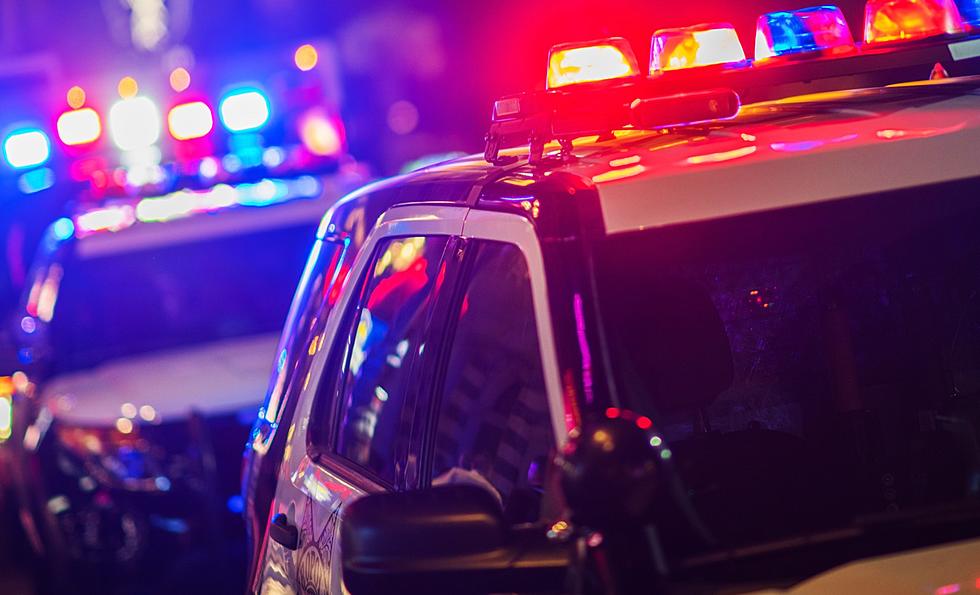 Sedalia Police Reports For August 4, 2022
welcomia
This article is compiled from the Sedalia Police Department reports.
Early Thursday morning, Officers were dispatched to the 1600 block of Heck Avenue in reference to a disturbance. When Officers arrived, they spoke with the caller. The caller stated her boyfriend had pulled a gun on her during an argument. The suspect had already left the area upon Officer's arrival. No charges have been filed at this time.
---
Sedalia Police made a traffic stop on a vehicle for improperly stopping at a stop sign Wednesday night in the area of West 7th Street and South Kentucky Avenue. Contact was made with the occupants of the vehicle. During the contact, the odor of marijuana was detected coming from the vehicle. A probable cause search of the vehicle was completed. A felony amount of marijuana was located in the vehicle. The driver also had an outstanding warrant for Failure to Appear out of Saline County on original charges of Speeding. Shae M. Buckner, 28, of Sedalia, was arrested for felony Possession of Marijuana and the Failure to Appear warrant. Buckner was transported to the Pettis County Jail where bond  on the FTA warrant was set at $250 cash or surety. Buckner was booked for the new drug charge, and released with a court date.
---
---
Wednesday afternoon, Officers stopped a vehicle in the intersection of East 15th Street and South Marvin Avenue after observing the registration was expired. The driver's Missouri driving privileges were suspended. Christina Marie Bakert, 33, of Sedalia, was arrested for Driving While Suspended and transported to the Pettis County Jail. Bakert was then booked and released.
---
On the afternoon of July 30th, Officers met with Krystle Lindeman in the lobby of the Police Department in reference to a possible hit and run accident. Lindeman advised that a family member was operating her vehicle in the Wal Mart parking lot, 3201 West Broadway Boulevard, when it was involved in a minor collision with another vehicle. The driver of the other vehicle provided limited information, but attempts to reach them have been unsuccessful. At the time of the report, they have not been identified.
---
Tuesday morning, a referral from the Children's Division was received regarding a sex crime involving two juveniles. In looking through the case, Police discovered the allegations had already been addressed by the Pettis County Sheriff's Office.
---
LOOK: These Are the 50 biggest retailers in America