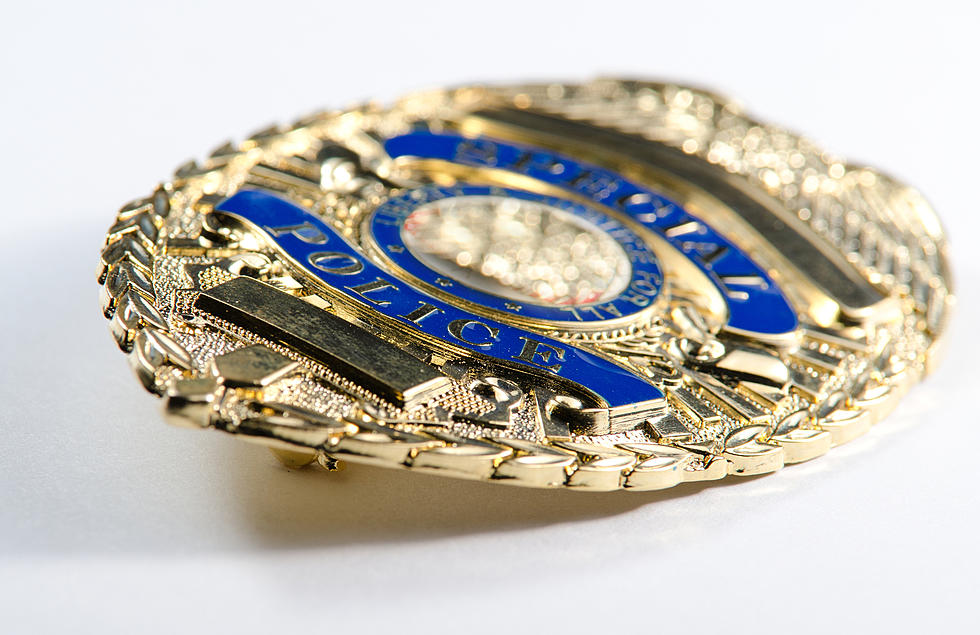 Sedalia Police Look To the Public For Information On Shooting
aijohn784/ThinkStock
On February 27th, Officers were dispatched to the 2300 block of Lewis Circle in reference to multiple gunshots. 
An 18 year old was struck by gunfire and later treated at Bothell Regional Health Center.
Officers near East 24th and South New York Avenue located multiple shell casings and other evidence to suggest that gunfire had been exchanged between two vehicles.
At this time the investigation is ongoing.  If you were a witness that has not been spoken to, or have information regarding this incident, please call (660) 827-7823, extension 1244.