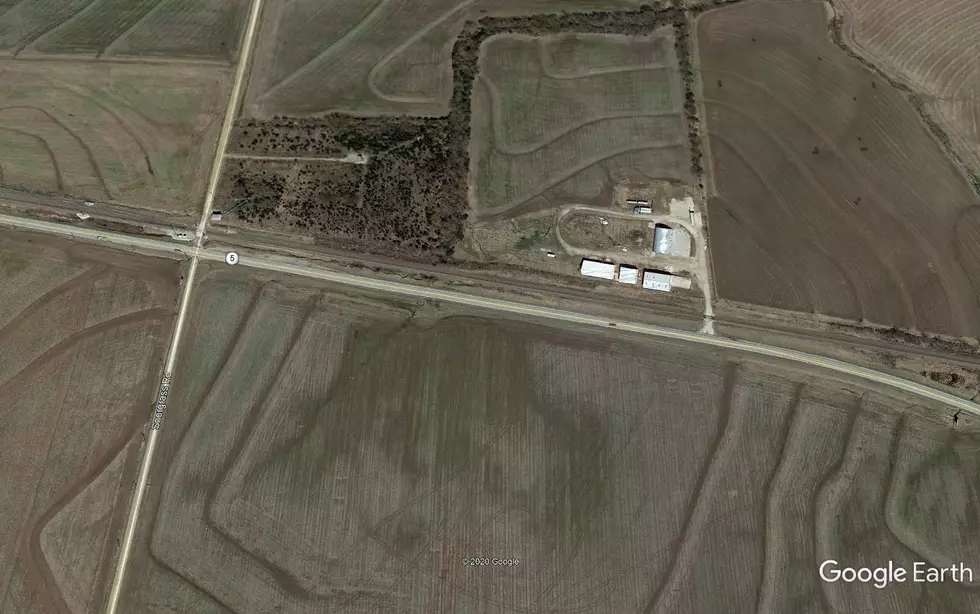 Sedalia Man Injured When Train Strikes Freightliner
Google Earth
A Sedalia man suffered minor injuries when a train struck the rear of the tractor-trailer in which he was riding in Moniteau County Monday.
According to the Missouri State Highway Patrol, 46-year-old Mikel Gomez Mesa of Houston, Texas, was the driver of a southbound Freightliner, which was stopped on US 50, east of Class Crossing (west of Tipton) at 12:50 p.m, when a westbound General Electric locomotive, driven by 23-year-old Matthew D. Dimmitt of Lee's Summitt, struck the rear of the trailer, which was across the railroad tracks.
Dimmitt suffered minor injuries, as did a passenger in the Freightliner, identified as 52-year-old Rick L. Latham of Sedalia.
Both were transported by ambulance to Bothwell Regional Health Center for treatment. They were both wearing safety devices, according to the report.
The locomotive had extensive damage, while the Freightliner was totaled and towed from the scene by Don's Truck Towing.