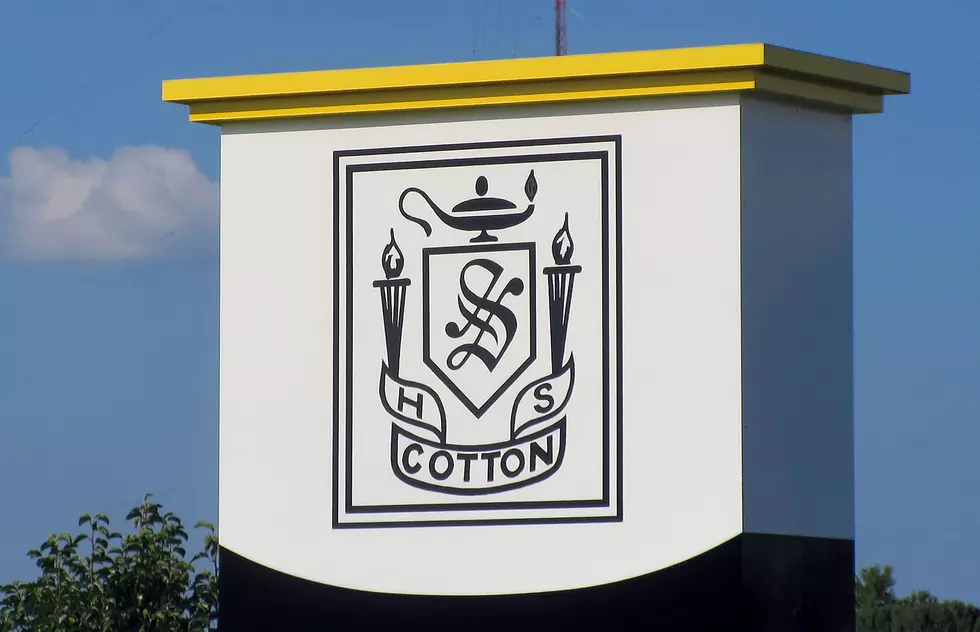 S-C JROTC to Honor Vets With Breakfast, Ceremony, Parade
Randy Kirby
Smith-Cotton High School's JROTC program will serve breakfast to area Veterans this morning at 7:30 in the school cafeteria, followed by a ceremony in the gymnasium at 8:30.
The ceremony will be live-streamed on Sedalia School District's YouTube channel at https://www.youtube.com/watch?v=7GrMoNP_5Uo 
JROTC will also sponsor a Veteran's Day parade at 3 this afternoon in downtown Sedalia. Be sure to dress warm, as the high is expected to be around 40 degrees today.
Sedalia 200 will have a two-hour early out today.
CHECK THEM OUT: 100 years of Christmas toys, gifts and fads