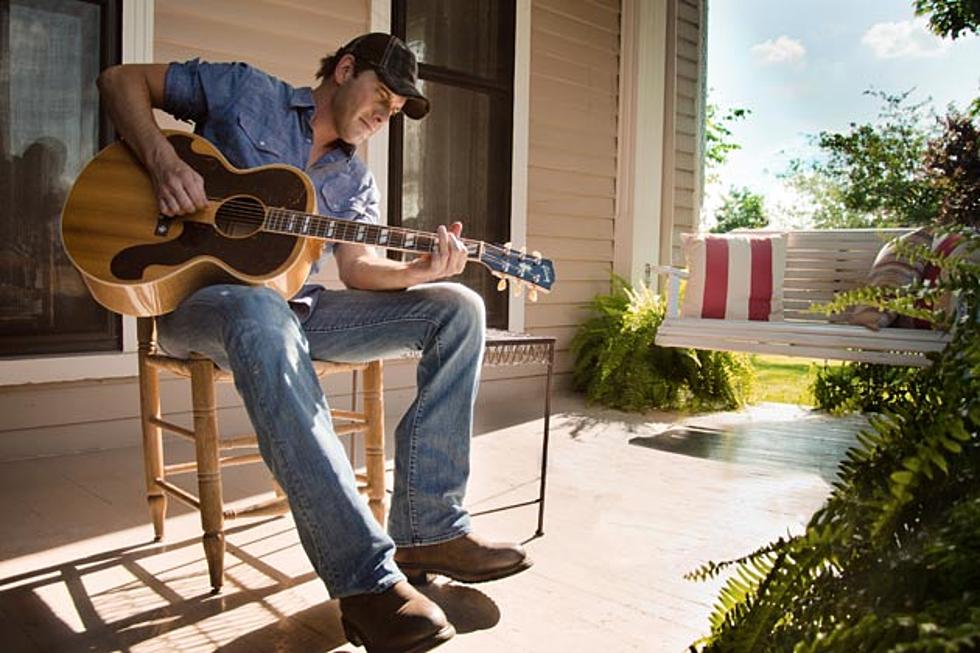 Rodney Atkins' America's Heroes Celebration Weekend Set for August
Philip Wages
Want something to look forward to this August? Rodney Atkins has put together a full weekend of good times -- food, music and more -- at Jekyll Island in Georgia. His America's Heroes Celebration Weekend is scheduled for the weekend of Aug. 16 through Aug. 18 and is dedicated to the men and women who serve our country in the military.
One of the biggest names in country is expected to participate, but it's not yet been revealed who. The weekend will also feature fireworks, games and other assorted fun, including a variety of artists performing at different venues sprinkled all over the island. It will end with an Atkins concert on Sunday, Aug. 18.
America's Heroes Celebration will take place at the Jekyll Island Convention Center and is described as a "mega-salute" to the servicemen and women. Atkins is expected to play songs from his upcoming new album, as well as classics like 'Take a Back Road' and 'Farmer's Daughter,' among others. He will perform at 5 PM, with Rose Falcon opening the show at 4.
That sounds like quite a quality way to end a later summer weekend, doesn't it? To purchase or to obtain other information about this patriotic event, go here. The full slate of programming, which sounds like loads of fun, is posted there, as well.