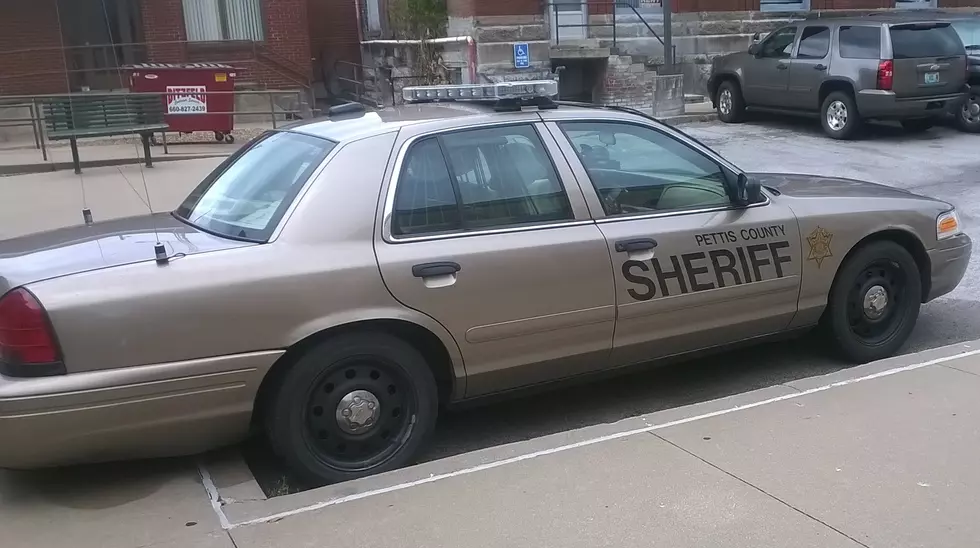 Pettis County Sheriff's Reports For September 30, 2021
Kurt Parsons
This article is compiled from reports issued by the Pettis County Sheriff's Office.
On the morning of September 30, a Pettis County K9 Unit conducted a traffic stop in the area of the 5600 block of South Limit Avenue in Sedalia. During the traffic stop, the driver, who was identified at Jamonte Womack of Sedalia, had an outstanding warrant out of Pettis County. The Failure to Appear warrant was on original charges of Speeding. Womack was arrested on the warrant with bond set at $146.00 cash only.
---
Wednesday afternoon, Pettis County Sheriff's Deputies took a report of a theft that occurred in the 13000 block of Field Road in Houstonia.
---
Wednesday afternoon, Deputies took a report for Assault in the Fourth Degree in the 3100 block of Brooking Park Avenue. No arrests were made, as the victim declined to press charges.
---
LOOK: Stunning vintage photos capture the beauty of America's national parks
Today these parks are located throughout the country in 25 states and the U.S. Virgin Islands. The land encompassing them was either purchased or donated, though much of it had been inhabited by native people for thousands of years before the founding of the United States. These areas are protected and revered as educational resources about the natural world, and as spaces for exploration.
Keep scrolling for 50 vintage photos that show the beauty of America's national parks.