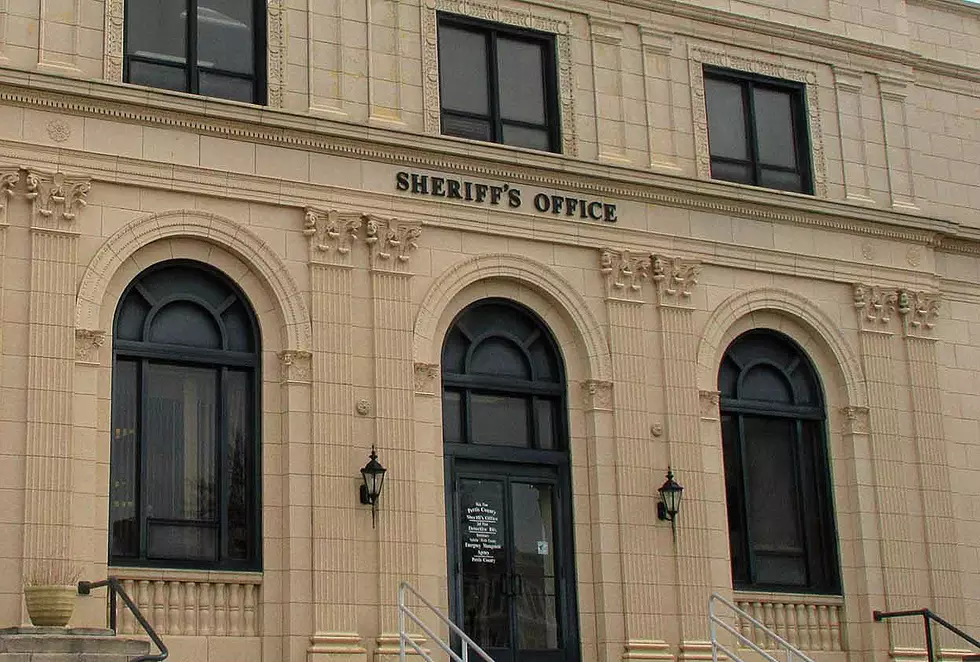 Pettis County Sheriff's Reports For June 10, 2022
Randy Kirby
This article is compiled from reports issued by the Pettis County Sheriff's Office.
---
Pettis County Deputies arrested Michael DeWayne Dickerson in the area of Highway T and Richey Road Thursday afternoon. Dickerson had a no bond Probation and Parole warrant on original charges of felony Possession of a Controlled Substance. Dickerson was arrested after a tip about his whereabouts came from an anonymous individual.
---
Deputies took a report of identity theft that occurred in the 20000 block of McFarland Road in Pettis County Wednesday afternoon. There were no leads or suspects.
---
Wednesday morning, Deputies took a report of property damage from the 23000 block of Highway MM in Pettis County.
---
Pettis County Deputies were dispatched to the 500 block of West 36th Street Tuesday morning for a report of two subjects yelling and screaming at each other. Contact was made with a male subject inside the residence. The male was taken into custody. The male, who was not named in the report, was transported by PCAD to a local hospital for care.
---
LOOK: Stunning animal photos from around the world
From grazing Tibetan antelope to migrating monarch butterflies, these 50 photos of wildlife around the world capture the staggering grace of the animal kingdom. The forthcoming gallery runs sequentially from air to land to water, and focuses on birds, land mammals, aquatic life, and insects as they work in pairs or groups, or sometimes all on their own.