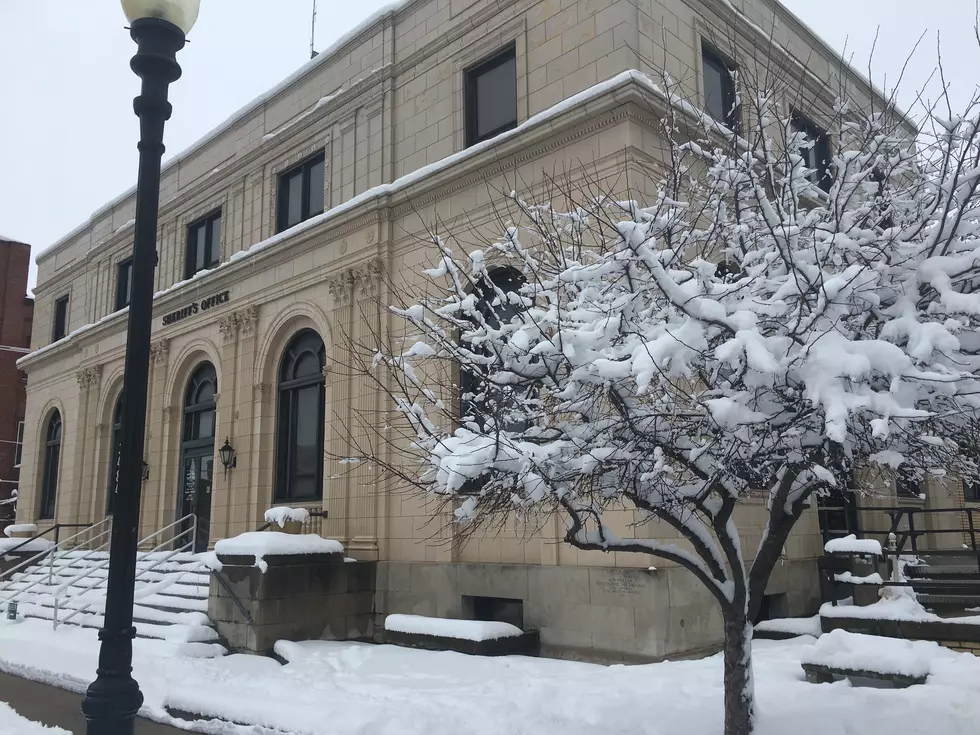 Pettis County Sheriff's Reports for January 20, 2022
Kurt Parsons
This article is compiled from reports issued by the Pettis County Sheriff's Office.
Tuesday night, Pettis County Deputies were dispatched to the 100 block of West Olive Street in La Monte for a report of a child being injured. On arrival, Deputies made contact with the reporting person. The reporting person stated she saw the victim walking west on Olive Street. The reporting person stated she made contact with the child, and asked him if his parents knew he was out after dark. The reporting person stated she noticed the child had a cut on his face. She stated the child told her his mother threw something at him, and hit him on the face. Deputies made contact with the mother, at her residence in the 200 block of South Main Street. The mother, Laurie Hillman, was taken into custody for Endangering the Welfare of a Child. Hillman is being held pending the filing of state charges.
---
Wednesday evening, Deputies took a report from the 16000 block of Highway Y for property damages to crops in a field.
---
Pettis County Deputies responded to the Sedalia Probation and Parole Office, 205 Thompson Avenue, for a warrant arrest Tuesday afternoon. Corey Chilcoat was arrested on a felony no bond Parole Violation warrant on original charges of Possession of a Controlled Substance. Chilcoat was transported to the Pettis County Jail.
---
Answers to 25 common COVID-19 vaccine questions
Vaccinations for COVID-19 began being administered in the U.S. on Dec. 14, 2020. The quick rollout came a little more than a year after the virus was first identified in November 2019. The impressive speed with which vaccines were developed has also left a lot of people with a lot of questions. The questions range from the practical—how will I get vaccinated?—to the scientific—how do these vaccines even work?
Keep reading to discover answers to 25 common COVID-19 vaccine questions.