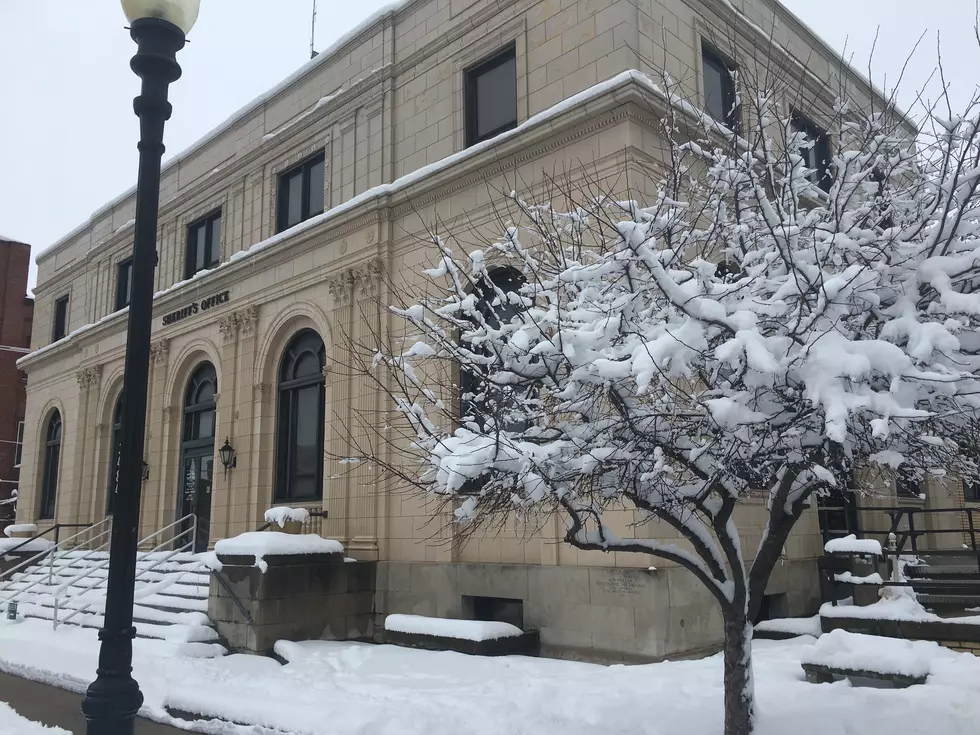 Pettis County Sheriff's Reports for February 22, 2022
Kurt Parsons
This article is compiled from reports issued by the Pettis County Sheriff's Office.
Saturday night, Pettis County Deputies were dispatched to the 4800 block of South Limit Avenue to check on a female that had phoned a male in Springfield stating she needed help. A male subject was choking her in the vehicle. Contact was made with the female and male in the area of the call. After an investigation on the scene, the male subject was arrested. The unnamed male was placed on a 24 hour hold for charges of Domestic Assault in the 2nd Degree.
---
Friday afternoon, Deputies responded to the Tyson's Food Inc, 19571 Whitfield Road, for a theft report. Medication had been stolen.
---
On the night of February 17th, Deputies conducted a traffic stop in the area of 14th Street and Kentucky Avenue due to a registration violation. Subsequently, Tanner Leary, 21, of Sedalia was arrested. Leary was arrested for Driving While Suspended (2nd or 3rd Offense) and transported to the Pettis County Jail, where he was booked and released.
---
Last Thursday afternoon, Deputies took a report of an assault that occurred in the 31000 bock of Tebo Road.
---
On the evening of February 15th, Deputies were dispatched to the 1800 block of Honda Road for a warrant check. Deputies made contact with an unnamed male subject. The subject was placed under arrest without incident. The male, who was not named in the report, was transported to the Pettis County Jail and booked on the active warrant. Bond was set at $50,000 cash or surety and the male was given a court date.
---
The Pettis County K9 Unit and the Pettis County SRO took a report of a male subject operating a motor vehicle in a careless and imprudent manner in the 1600 block of West 16th Street on February 11th. At that time, a school security guard was almost struck with the vehicle. The suspect in the vehicle has been identified, and charges have been sent to the Pettis County Prosecutor's Office.
---
On the morning of February 14th, The Pettis County Sheriff's Office was contacted by St Mary's Hospital regarding a sexual and physical assault that had taken place in the 30000 block of Pleasant Hill Road in Pettis County. At the time of the report, the suspect had been identified and the investigation continues.
---
LOOK: 20 tips to help your houseplants survive the winter