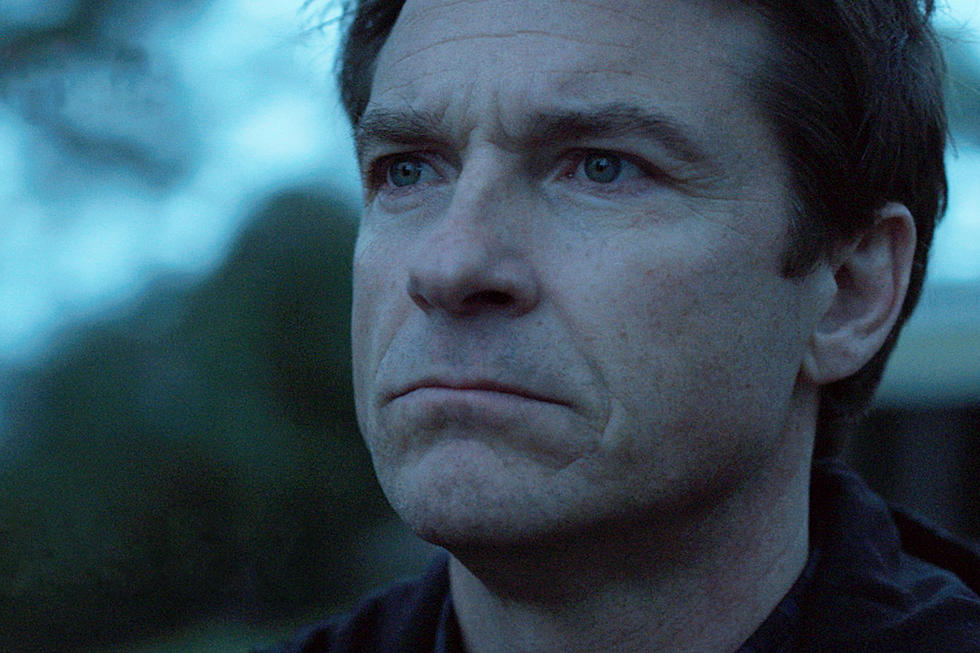 'Ozark' Netflix Series Starring Jason Bateman Debuts in July
Netflix
A new Netflix series with a familiar setting will debut in July. The show Ozark stars Jason Bateman - famous for his roles in Arrested Development, Horrible Bosses, and several other movies and television series (even Teen Wolf Too) - and Laura Linney. Ozark is set in the Lake of the Ozarks, and some of the show was actually filmed there.
Last summer, several local residents around the Lake of the Ozarks area, including the Bagnell Dam Strip, reported spotting the film crews as they shot scenes for the new series. Some even caught a glimpse of star Jason Bateman.
Ozark was also filmed in Woodstock, Georgia and Lake Allatoona, Georgia, according to IMDB. The series will debut on Netflix on July 21.
Grounded in dark reality, this money-centric present day story revolves around financial planner Marty (Jason Bateman) and Wendy Bird (Laura Linney) and their family's sudden relocation from the suburbs of Chicago to a summer resort community in the Missouri Ozarks. Rather than the familiar skyscrapers and trading floors, Ozark explores capitalism, family dynamics, and survival through the eyes of (anything but) ordinary Americans.