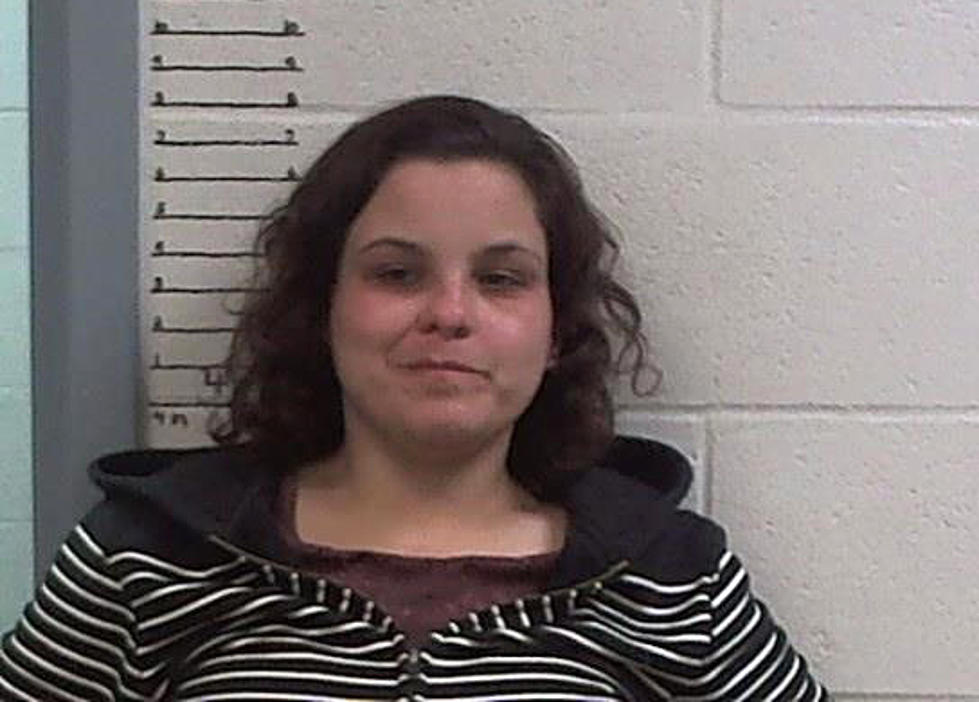 Otterville Woman Arrested on Pettis County Warrants
Pettis County Jail
On the night of Oct. 6, the Pettis County K9 Unit conducted a traffic stop in the area of Overstreet and Spur 50, Smithton.
The stop was conducted on a vehicle failing to display proper Missouri license plates. During the stop, the driver, Jackie R. Jensen, of Otterville, was arrested for felony Driving While Revoked and two Pettis County warrants.
One warrant was for Failure to Appear on original charges of felony Resisting Arrest by Fleeing Causing Substantial Risk of Serious Injury or Death, Operating a Motor Vehicle in a Careless and Imprudent Manner, Driving While Revoked, and Speeding with a cash or surety bond of $25,000.
The other Failure to Appear warrant was on original charges of Driving While Revoked and Failure to Register a Motor Vehicle, with a cash only bond of $250.
Jensen was transported to the Pettis County Jail.