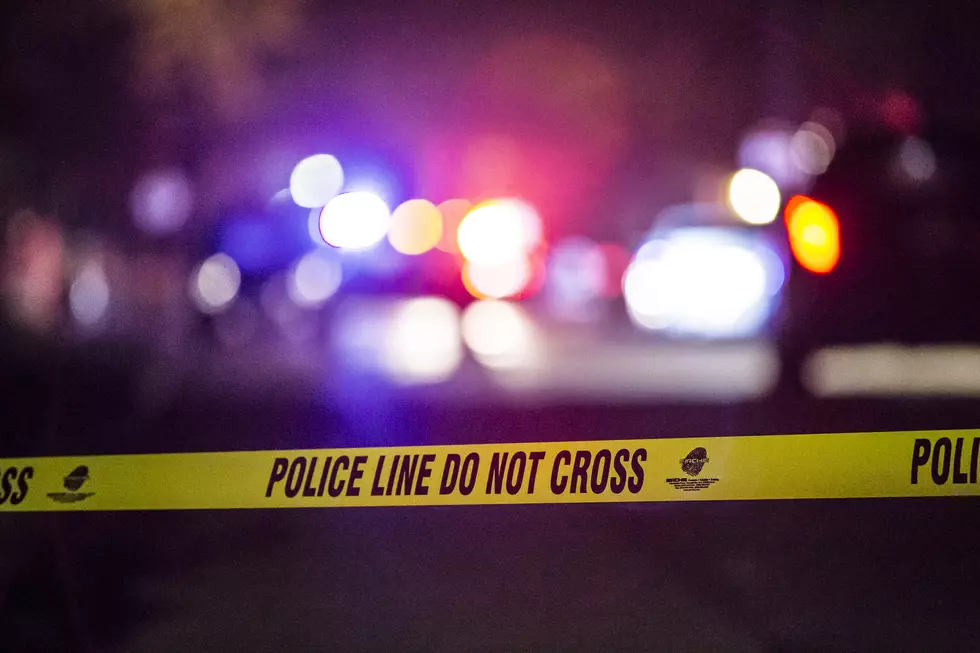 Officer-Involved Shooting in Rural Pettis County
Getty Images
Pettis County Sheriff's  detectives were on the scene of an officer-involved shooting Tuesday night in rural northwest Pettis County.
Four deputies and a Missouri State Highway Patrol Trooper were called to a verbal domestic disturbance in the 16000 block of Oak Point Road near Beaver Dam Road north of La Monte shortly before 6 p.m. and they were met by an intoxicated male who exited the residence with a shotgun.
The male ignored verbal commands to drop the weapon. He reportedly fired his weapon at the officers, and and the deputies and the Trooper returned fired and struck the resident, who died at the scene, according to a report. It was not known whose weapon struck the suspect, who was later identified as 58-year-old Jay P. Messer.
Pettis County Sheriff Kevin Bond requested assistance from the Missouri State Highway Patrol's Division of Drug and Crime Control (DDCC), who were also on scene.
The Pettis County Coroner's Office was also on scene. The body was removed by the Coroner and an autopsy will be conducted by the Boone County Medical Examiner's Office later this week.