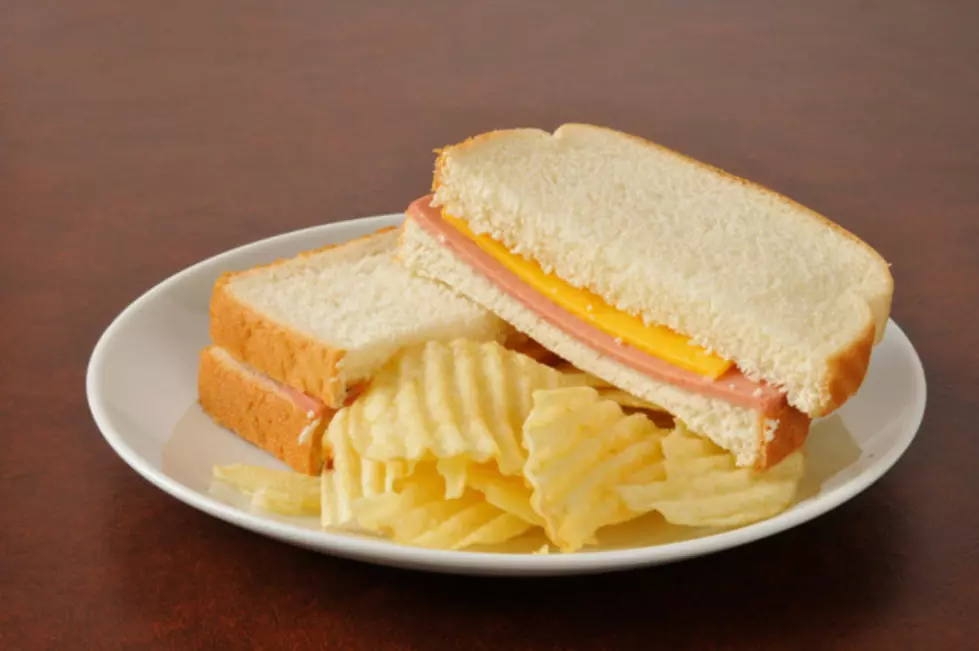 Now My Bologna? This Pumpkin Spice Thing Has Gone Too Far!
MSPhotographic
It's invaded our lives. Candles, dog food, candy, lotions, coffees and now, processed pork and chicken products. Hey buddy...you've gone too far when you mess with my bologna!
How do you spell your bologna? Well, it's not P-U-M-P-K-I-N  S-P-I-C-E. I saw the this the other day and I couldn't believe my eyes.
How could you take an age-old tradition of lunchmeat and throw our sandwiches under the bus? We're talking bologna. Not liverwurst, not pickle loaf...bologna! That's right, the delicacy that we would eat in a sandwich, straight out of the package. If you're old school, you'll remember going to the market and watching the guy behind the counter cutting off slices to be consumed later as you opened the white paper wrap that held the delicacy as you tore off the casing off a slice of the golden meat with your teeth. (sorry...got carried away!)
Ok, Oscar Mayer...please give me back my old bologna, please.