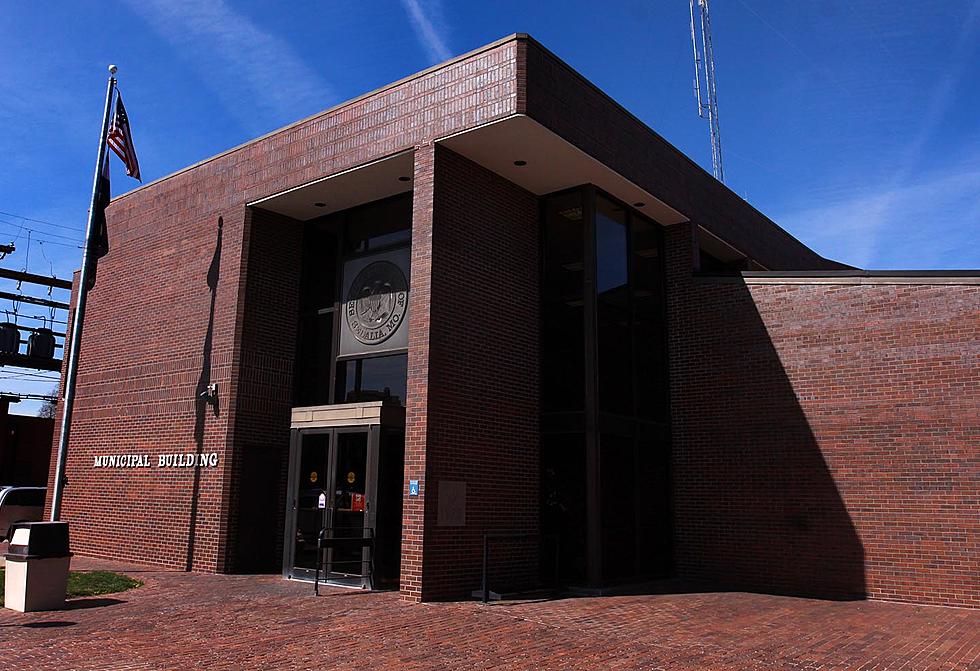 New 'Citizens Reporting Tool' Launched on City of Sedalia's Website
Randy Kirby
There's a new reporting tool on the City of Sedalia website that helps connect a citizen's request directly to the specific department waiting to assist them.
At the direction of Mayor John Kehde and the Sedalia City Council, Comcate, Inc. has been meeting with City staff over the last several months to develop a customer portal that emphasizes a lightning quick easy-input system, plus provides a database "home" of frequently asked questions.
Currently, residents are able to report issues that fall under the Code Enforcement Department's responsibility, including but not limited to home exterior conditions, unmowed/overgrown yards and the build-up and/or scattering of trash.
Customer complaints such as potholes, street maintenance and trash pick-up will soon be addressed once the Public Works Department is added to the system.
This easy-to-use feature allows you to upload a photograph of the problem from your mobile device, pinpoint the exact location on a map of Sedalia and then direct the issue to the correct department and inspector.
The inspector then reviews the complaint and communicates directly back to you (if you include your e-mail address) as the case progresses through the steps so that you can monitor progress on the issue.
"I continually emphasize to our staff that the City of Sedalia is like many other businesses providing a service," City Administrator Kelvin Shaw stated. "Our customers are Sedalia citizens and the best way to promote our services is to make sure our customers receive timely responses to their concerns when they take the time to reach out to us."
The City of Sedalia is proud to provide this new online reporting tool as we constantly seek innovative ways to increase citizen engagement.