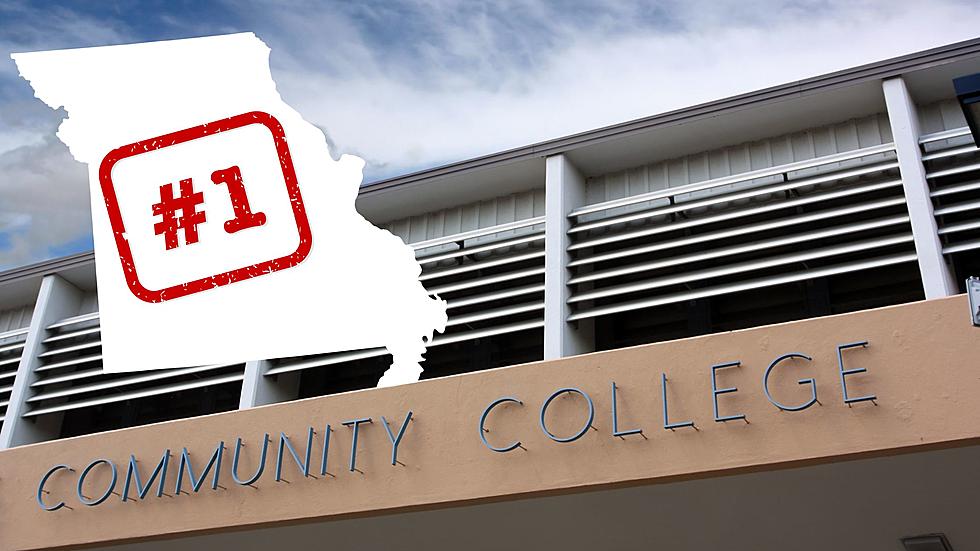 Missouri is home to the Number 1 Community College in the US
Canva.com
If you are looking to head to community college you need to check out this school in Missouri that was just named as the BEST community college in the entire country. Where is it, and what makes it so special?
Congrats to State Technical College of Missouri for being named WalletHub's top community college in the US according to their 2023's Best & Worst Community Colleges list. State Technical College of Missouri beat out the second-place finisher Manhattan Area Technical College in Kansas, and the third-place finisher Northwest Iowa Community College to take the top spot. How did WalletHub determine the best and the worst community colleges? On their site they say...
"Individual community colleges, however, vary in quality and affordability. To determine where students can receive the best education at the lowest price, WalletHub compared more than 650 community colleges across 19 key indicators of cost and quality. Our data set ranges from the cost of in-state tuition and fees to student-faculty ratio to graduation rate."
State Technical College of Missouri, which is located in the tiny town of Linn, Missouri, and Linn is located outside of Jefferson City, ranked very highly in a couple of categories including 3rd in Education Outcomes, and 4th in Career Outcomes.
The only community colleges in our area that made the rankings were John Wood Community College which finished middle of the pack ranking 395th, and Spoon River Community College which did finish a lower 583rd on the list, to see the full list of community college rankings for yourself click here!
READ ON: See the States Where People Live the Longest
Read on to learn the average life expectancy in each state.