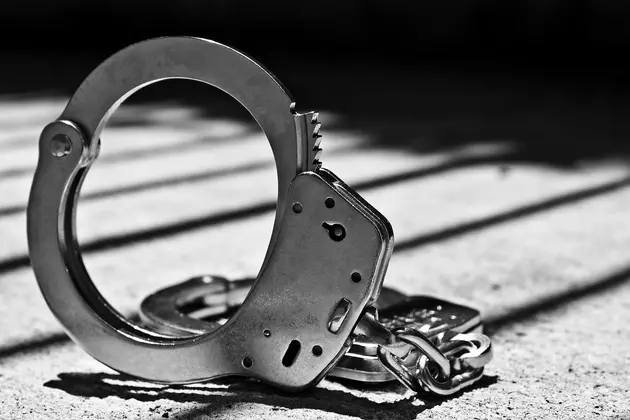 Meth, Drug Paraphernalia Found During Traffic Stop, Two Arrested
Thinkstock
Two arrests were made on October 12 after deputies in Moniteau County discovered methamphetamine and drug paraphernalia during a traffic stop.
According to the Moniteau County Sheriff's Office, deputies on routine patrol observed a vehicle crossing the center line of the roadway on several occasions. The vehicle was stopped and a deputy received consent to conduct a search. Authorities say methamphetamine and drug paraphernalia were discovered as a result of the search.
32-year-old Patrick Thomas Wienstroer of Centertown, and 41-year-old Erin Beth Stuckenschneider of California, were both arrested for possession of a controlled substance and were transported to the Moniteau County Jail.